Ever got an invitation card and wondered what R.S.V.P stands for? Today I am going to tell you exactly that. RSVP is derived from a French acronym used on wedding invitations generally, but they are not just restricted to that. However, the meaning of RSVP in French and English does not differ much.
On your invitation card, what does RSVP mean in English?
RSVP is a short form that comes from the French word " Respondez, s'il vous plait". Its translation means 'Please respond' or 'Respond, if you please'. This term is used on wedding information generally for the confirmation of invitations. That means that the host of the party or wedding is requesting the RSVP guests to respond or reply whether they would attend the function or not, confirming their arrival.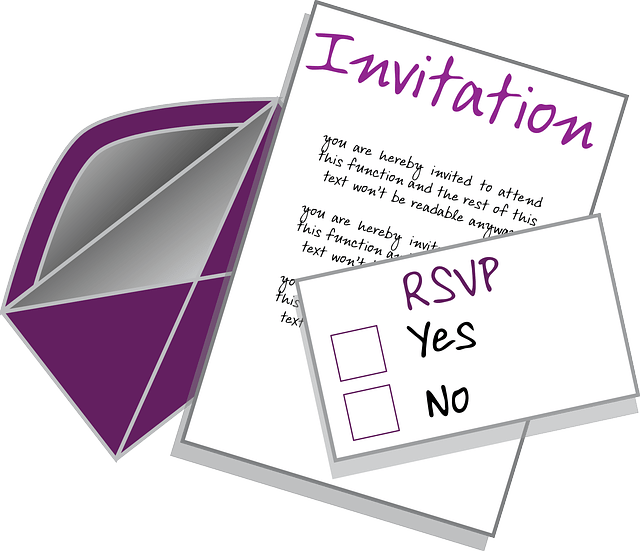 This term dates back to 1845. Surprisingly enough, it isn't much used in France among the French speakers anymore. But from the time this term entered the English language, it has been cemented.
Since the old "Respondez, s'il Vous plaît" is considered old fashioned, Now the French people usually use the term "Réponse attendue Avant le…" which means, "Your answer is expected before…".
The Rules Written around RSVP are pretty flexible. Back in the day, it was usually asked by guests to respond and confirm their arrival promptly. However, now this term's modem variation implies that if the host does not receive a response, this will be considered an acceptance of the invitation.
This way is more convenient as it reduces the communication, and taking so many RSVP confirmations while planning a party can become hectic for the host. However, if the guest cannot attend the party, they must inform the host about it before the event.
Generally, RSVP is written on invitation cards for receptions or wedding ceremonies. People either use the traditional way of going to a Cardmaker to get their RSVP card made. However, with technological advancement, you can search for an online Invitation maker to get your invitation cards ready before the date.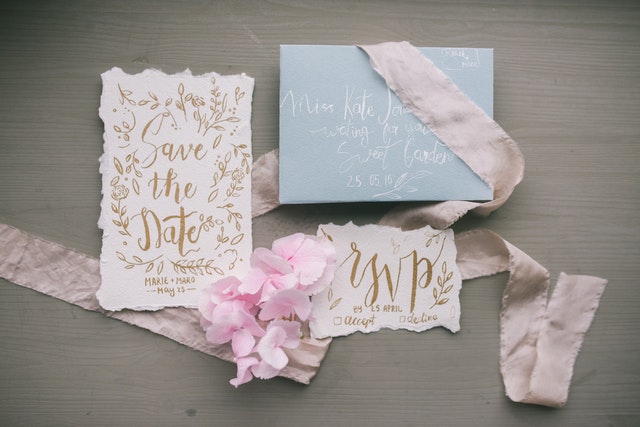 People nowadays prefer to use an online invitation card maker for their ease of making invitation cards quickly. You can send these invitation cards online, or you can print them and mail them to your guest's home. With the introduction of online invitation card makers, making invitation cards has become easier.
Today making invitation cards has become so easy. You can search "invitation card maker free" on any search engine and will get countless pop-up suggestions.
However, in today's age, RSVP doesn't get the respect that it used to. If you get an invitation that instructs you to RSVP, make sure that you don't just ignore it and give a reply, especially if you are not going to attend the event.
Conclusion:
Now that you know What RSVP means on an invitation, make sure that you abide by its rules. When you get invited to a function, it is good manners that you tell the host about your arrival, as they have to make decisions about the guest's list and price per head; they need to manage their budget. However, they can manage easily now that they can easily make their invitation cards with any invitation card maker for free. So when you get invited to any party or ceremony, it is very likely that someone else didn't get invited due to a limited number of guests the host can afford.