Homeowners are always in search of quality accessories to spice up the looks of their interior. Usually, it's the glass accessories that most homeowners opt for. They create an illusion of wider space and look great.
Like glass doors and windows, you can also opt for various types of mirrors for enhanced looks and practicality. For example, mirrors can be installed in bathrooms, bedrooms, wardrobes, and even along sideways.
There are so many types of bathroom mirrors available out there. So, it can be a tough task to choose the right one. This post will help you understand different types of mirrors with ease. So, let us get into it!
7 Different Types of Mirrors
A couple of mirrors can change the aesthetics of your home's interior. Here are a few of its types explained to help you understand the difference.
1: Plane Mirrors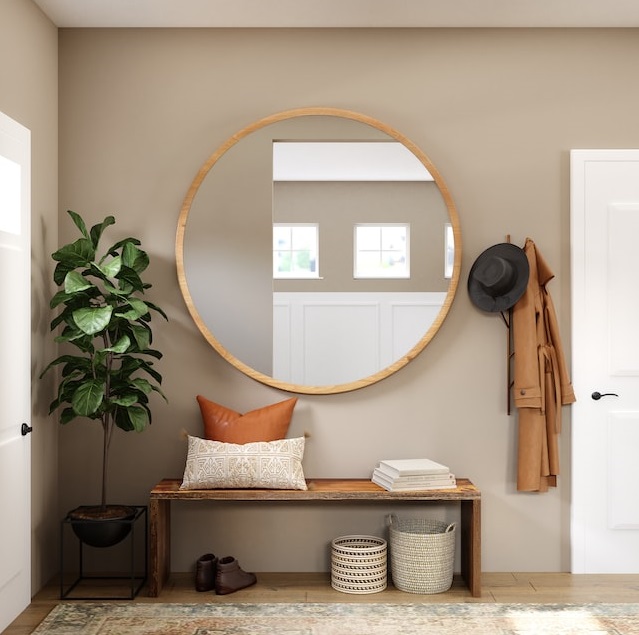 It's been ages since plain mirrors have been in use. Even today, many homeowners install them for simple, modest, and practical looks. In addition, these mirrors are quite cheap. Therefore, they are widely used in bathrooms and bedrooms.
2: Spherical Mirrors
These are spherical shape mirrors and are also quite commonly used. These mirrors are further divided into two categories.
· Concave Mirrors
Concave mirrors show things larger than their actual size. That's because they are curved inwards. Usually, these mirrors are used as reflectors in automobile headlights, railway engines, and even torchlights.
· Convex Mirrors
Convex mirrors are also a type of spherical mirror. However, they don't make things look enlarged. Instead, they make things look smaller as they are curved outwards.
3: Floor Mirrors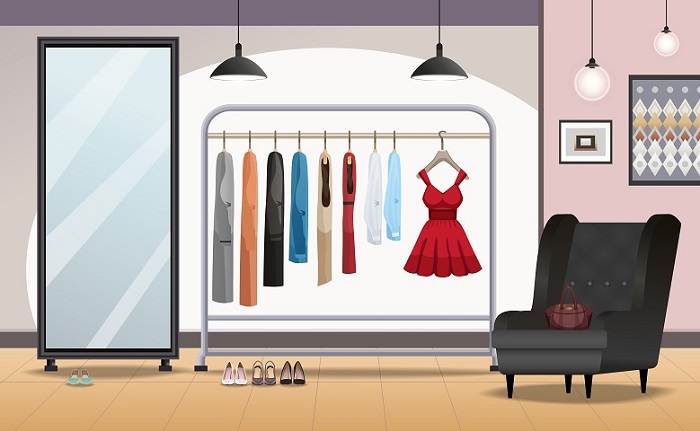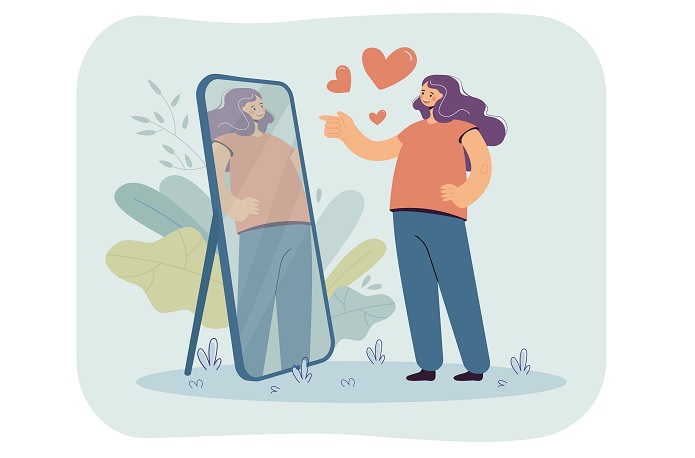 Floor mirrors are designed to be placed on floors. However, many homeowners mount them on the wall for a modern yet practical touch. You can even hang these mirrors if you like.
Further, there are various stands available for placing these mirrors. So, lots of options are there to place them in a way that best suits your interior.
These mirrors let you see yourself from head to toe. You can place them alongside your sideways or maybe in the living room. The choice is always yours.
4: Full-Length Mirrors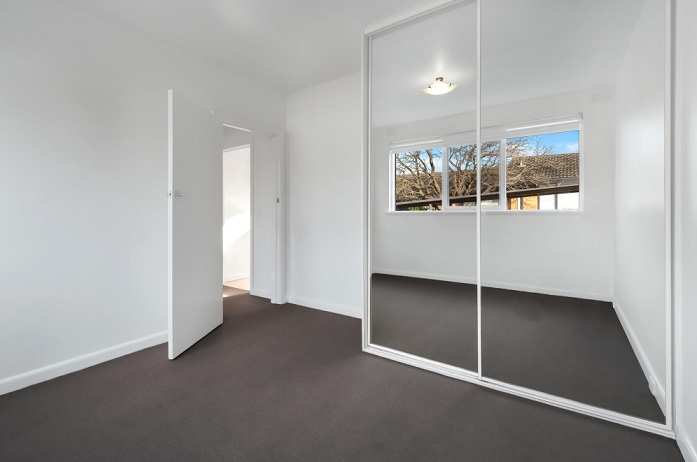 As the name indicates, a full-length mirror is wider and taller than any other mirror types. A full-length mirror shows full-size images and they also reflect maximum light.
Usually, these mirrors are used to cover up a whole wall of any property. One clear example of application of full-length mirrors is their widespread use in gyms and fitness centers.
Further, they are also used by homeowners in bedrooms and living rooms. Because of their full length, they make any small space look bigger than its actual size. You can even customize these full-length mirrors. You can order one in the length and height of your choice.
5: Activity Mirrors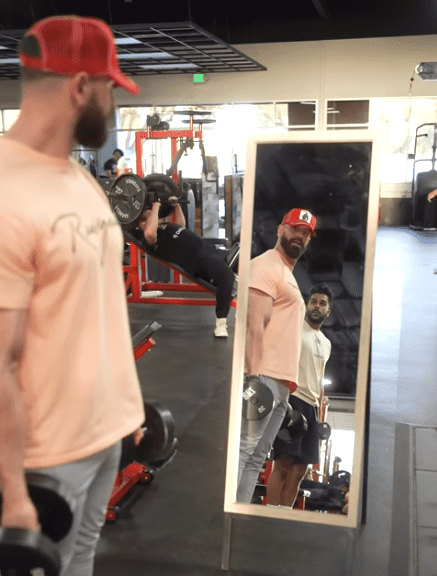 Activity mirrors are commonly referred to as gym mirrors. However, you can install them in any area of your choice. These mirrors are named activity mirrors because they are used to track various activities during a workout.
If you are a fitness enthusiast, you will really like these mirrors. That's because you can easily see yourself in these mirrors while working out.
Like other mirror types, you have the liberty to choose the styling, design and overall quality of these activity mirrors.
6: Bathroom Mirrors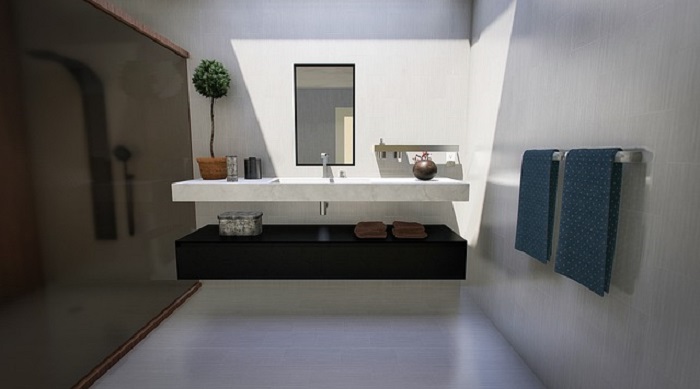 Who doesn't know about bathroom mirrors? Well, they are installed in almost every bathroom. Homeowners can choose nearly any type of mirror for their bathrooms. For example, a spherical mirror might just be fine.
On the other hand, you can enhance the aesthetics of your bathroom by opting for an LED bathroom mirror. These backlit LED mirrors are pretty common these days. Further, they are also relatively easy to install. So, you have plenty of good options when it comes to choosing an ideal bathroom mirror.
7: Vanity Mirrors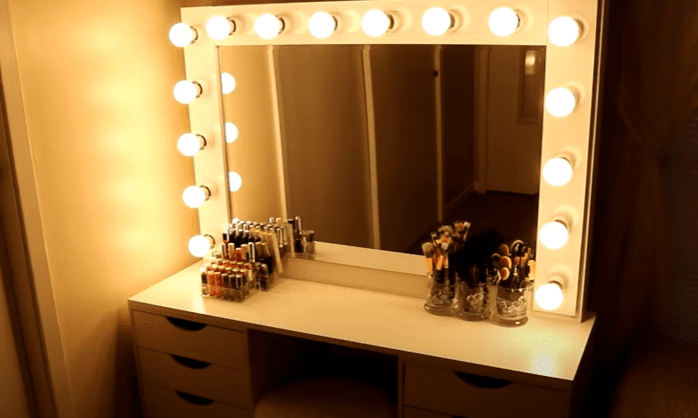 Vanity mirrors are basically everyday mirrors. They are used for applying makeup or following a particular skincare routine. In short, vanity mirrors are your go-to mirrors for getting ready for any event. Therefore, these mirrors can be installed in both bedrooms and wardrobes.
These days, vanity mirrors are available in so many different variations. As a result, many homeowners simply opt for these mirrors to enhance their interior's aesthetics.
For example, installing a lighted vanity mirror is one option. Similarly, you can choose various other designs as well.
Importance of using mirrors
There are many benefits of using mirrors. Here a few mentioned below.
1: Install Mirrors for Improved Lighting
Mirrors can significantly improve the flow of natural light within any property. Therefore, they can be an excellent investment. In this regard, a full-length mirror would be a suitable option. It reflects maximum light, which is a bonus here.
Ideally, you should install it alongside a wall. Further, choose a room where there is enough sunlight. That's because these mirrors require natural light to reflect through their surface. This helps them lighten up the space.
2: For a Luxurious Touch
Installing various mirrors in a house for a luxurious touch is an excellent idea. Sure, they come at a price, but the value they add to your property is also something to highlight here.
Install a couple of floors or maybe vanity mirrors on the entryway of your house. This will give a glimpse of luxury to anyone who enters your house.
3: Added Functionality
Mirrors offer aesthetic as well as practical benefits. They help you see yourself every day. You can get ready in front of a mirror in a short time. Further, it reflects maximum light, enhancing your living space's lighting.
So, with all this convenience, one cannot really go against the mirrors.
4: Improves Aesthetics
Each type of mirror helps you change the aesthetics of your home. You can install them in so many places and in various styles. So you can leverage this quality of mirrors to create an illusion of a bigger space.
Lastly, improved aesthetics means improved mood. Ideal home decor is what any property needs. So, with these mirrors, you can easily spruce up the looks of your home interior.
5: Increases Property's Worth
The majority likes to invest in a property that looks great. So, by opting for various customized mirrors, you can impress nearly any potential buyer. The enhanced curb appeal of your property will grab the attention of the interested buyers.
So, installing different types of mirrors won't hurt you at any cost. On the contrary, you will surely get a better return on investment in the long run.
Final Thoughts!
So, now you know various aspects of different types of mirrors. You can find a ton of mirrors on the web. Each of them looks different. However, we recommend going with modern-day LED mirrors. Also, lighted vanity mirrors are easily available these days.
All these mirrors look pretty unique and also lighten up any living space. So, you can choose almost any type of mirror to enhance the aesthetic appeal of your property. But, no matter which mirror you opt for, prefer to buy it from a reliable glass vendor.