Are you becoming a first-time parent and want advice on how to best raise a young child?
Raising a child for the first time might seem nerve-wracking, but you don't have to approach it with fear. Instead, you should seek out the advice of the people who have done it before you.
Now, though, you don't have to worry about finding people who can help you! Below, we've compiled a list of 7 first-time parent tips from seasoned mothers and fathers.
Keep reading to learn more about how to be a first-time parent!
1. Get Rest
Rest comprises an incredibly important part of your mental health. Sleep problems have been linked to depression, anxiety, and other mental disorders.
After giving birth, mothers are subject to postpartum depression. This condition often manifests in mood swings and crying episodes. To help with emotional complications after a new baby, follow these first-time parent tips and get rest.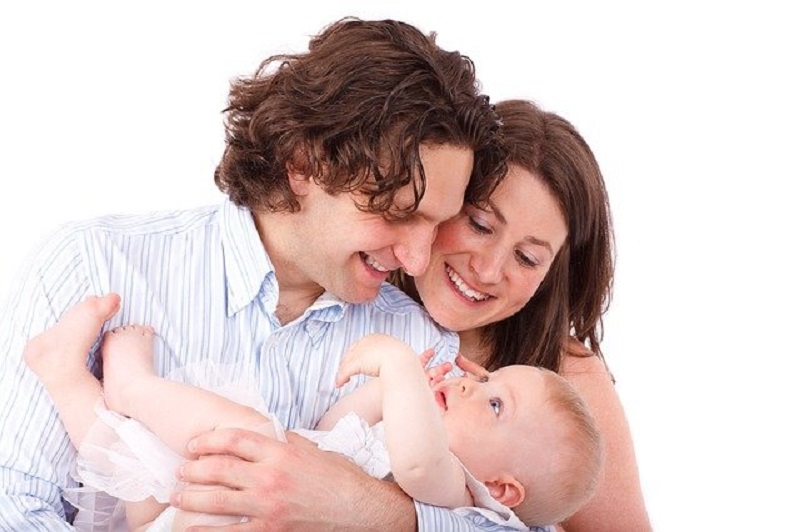 2. Accept Help
As expectant or new parents, you should try to build your support system. Socialize with other people and build connections to call on when you need help.
If someone trustworthy offers to watch your child, take the opportunity to take time for yourself or go on a date with your significant other.
3. Be Flexible
When you become a new parent, you need to have a lot of willingness to upend your schedule. Even though parenting books can tell you some of what to expect, your child might have different behaviors.
For instance, babies take different amounts of time to sleep through the night. As such, while you should learn about normal baby behavior, don't expect your baby to do everything in the same way.
4. Be Present
As a parent, you should enjoy this stage in your child's life. Taking some time away from the busy-ness of being a parent maintains your mental health and helps you bond with your child.
So, set aside time every day to just enjoy the company of your new family.
5. Don't Judge Yourself
New parents often judge themselves, blaming themselves for not measuring up to an idealistic image in their heads. This leads to anxiety in many people.
If you find yourself snappy and temperamental or lacking inner peace most of the time, try being kinder to yourself.
6. Get a Comfortable Baby Carrier
If you have a baby who loves being near you, you will need to find a comfortable baby carrier.
A good carrier will keep your baby safe while providing good support to your back. Learn more about good baby carriers today and find one that works well for you!
7. Set a Schedule
Finding a consistent rhythm helps you keep your days manageable and predictable. At first, you may have to experiment with what exact schedule works best for you and your baby.
Still, keeping a schedule helps you settle into your life with more ease.
Want More First-Time Parent Tips?
When you become a parent for the first time, you should search out parenting tips. The advice helps you build a workable and enjoyable life for yourself and your family.
By following the 7 tips listed above, you'll find yourself better prepared to raise your child!
Here at Global Moms Magazine, we love supporting every first-time parent. Read more of our articles today for additional first-time parent tips!