Just as adults need mental health support, children also need as much access to mental health support as possible — even if they don't know that the tools are available.
But as opposed to adults, children have had much less time to understand who they are. They also have much less experience dealing with and processing strong emotions.
So while all children experience negative emotions at some point, sometimes it's a good idea to ensure that your child has access to all the care they need.
Sometimes that means therapy.
So keep reading for three key benefits of therapy for children. You'll learn that even without blatant mental health symptoms, there are plenty of reasons to provide therapy as a boost of support.
1. Emotional Regulation
Therapy for kids is fantastic for helping them address their emotions. Even if they generally have great mental health, everyone has bad days. When they do, they must understand how to handle them.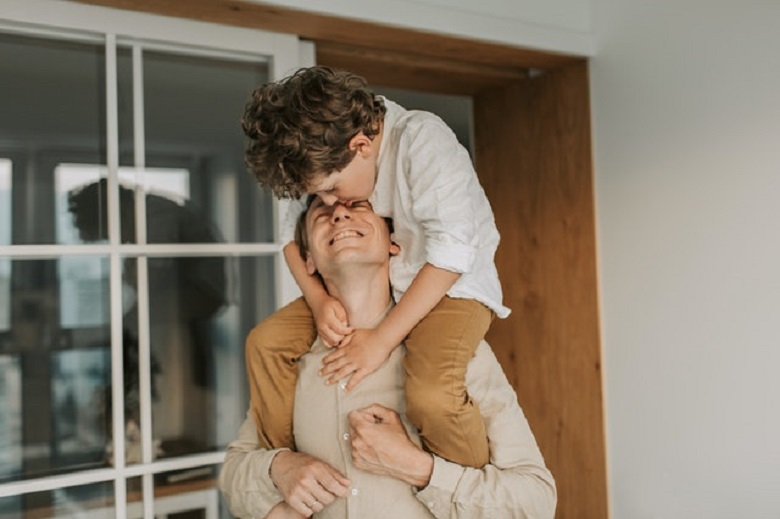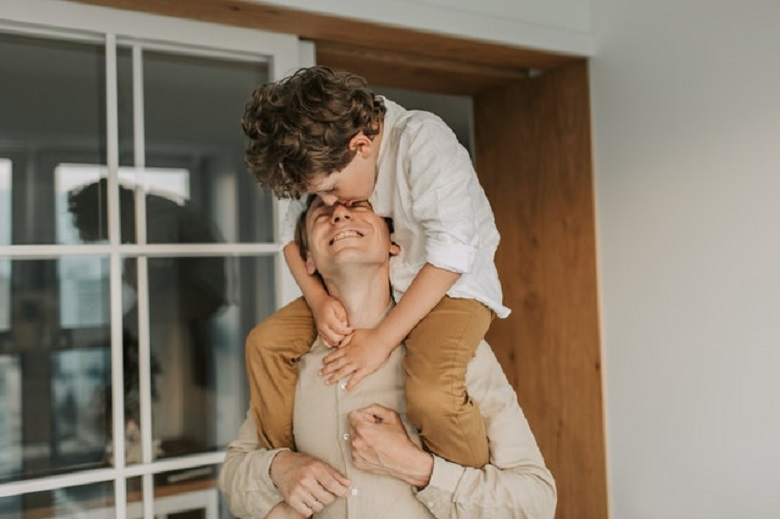 If a typical sit-down therapy format seems too dull for your child, they can even engage in something like child play therapy. For the sake of your child, innovative therapy formats might be the key to success.
This means striking the balance between externalizing and processing their emotions. In children's therapy, they will learn valuable communication and self-care tools to help them understand and process their emotions.
By doing so, they learn key lessons that apply to many future life scenarios. They'll understand how to express their emotions appropriately, deal with negative emotions, and also learn productive but actionable steps to maintain their own emotional health.
2. Treating Mental Health Symptoms
Even with the best childcare, your child can develop mental health symptoms. This could be because of external factors, proneness to mental health issues, genetics, and more.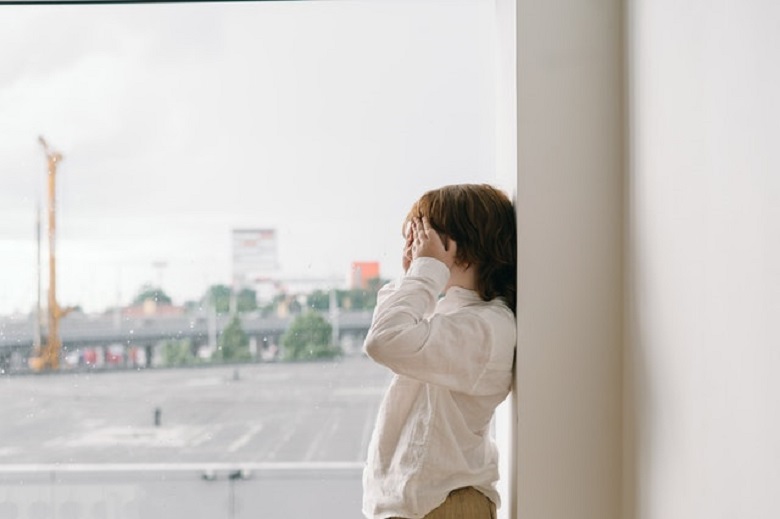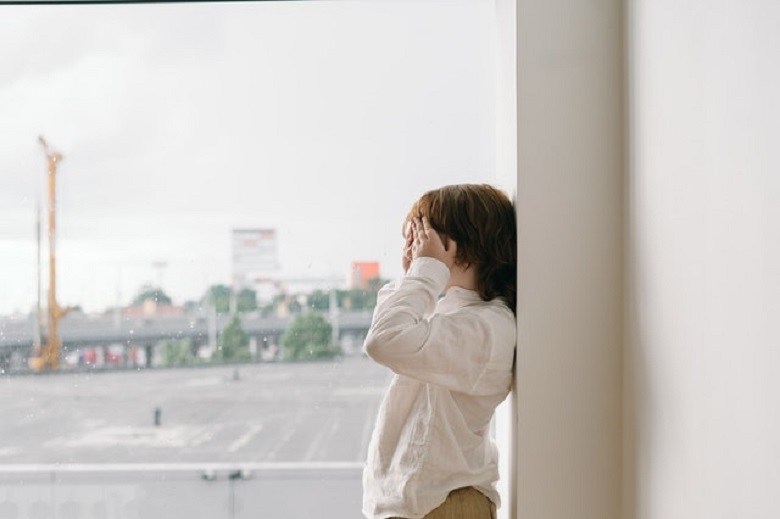 But no matter what, if you know your child needs extra support, give it to them. While you're a great parent, that's still a different job from being trained in therapy. In fact, your child might be hesitant to speak up because of your closeness.
By boosting your child's emotional support system with kid's therapy, you can rest easy knowing that your child is getting the help they need.
3. Better Social Cohesion
75% of people with social anxiety experience their first symptoms during childhood. That makes sense, considering the emotional and hormonal turmoil puberty and the general awkwardness of growing up can cause.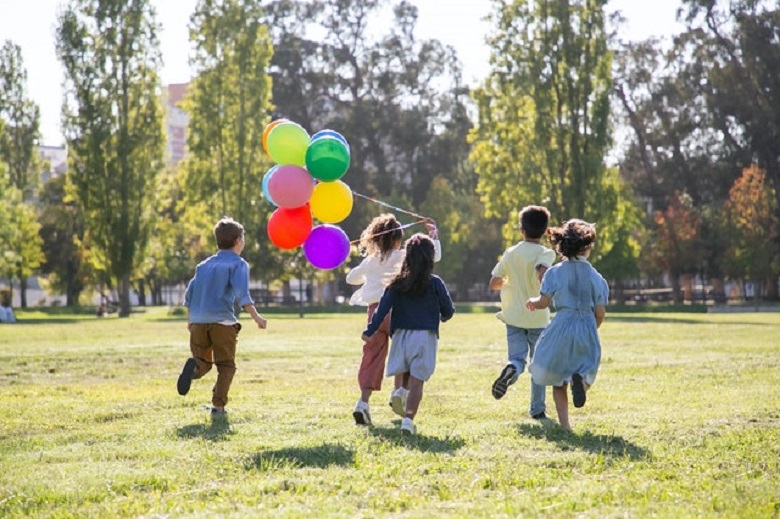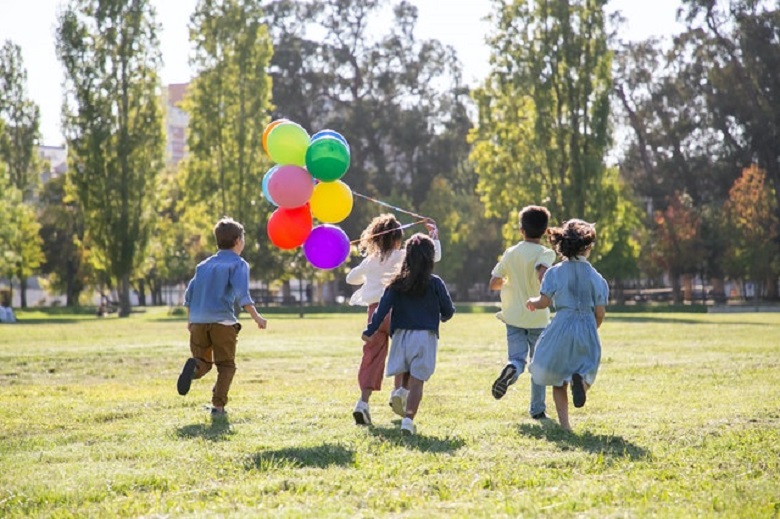 So if your kid's very shy, they're probably a lot shyer than they want to be. While therapy won't capsize their entire personality, they'll be equipped with the right tools to connect with new people a lot better.
If all goes well, your child will be able to fill in the gaps of their social circle. While not everyone needs a lot of friends, your child will have much more confidence to make new friends and talk to people they're not familiar with yet.
Don't Forget About These Benefits of Therapy!
Ask someone what they imagine when they think of "childcare". They'll list off baby formula, pacifiers, and breastfeeding pumps — but they might forget about mental health support!
That's why we've created this guide, which should have hopefully educated you on the benefits of therapy for your children. If it did, feel free to browse through our other childcare posts! You're bound to find some other tips that will boost your parenting ability.