The roof is an integral part of the house; it has to be strong and sturdy. There are various options for roofing materials. Each of these has a different shelf life. Amongst them, metal roofing is gaining popularity. To understand why it is a great choice, you should know what it means. Recently, this has become a popular choice in house renovations and improvements.
Why are metal roofs in vogue? Well, we all want the roof to last longer, and our obsession with durability makes metal roofing the obvious choice. A metal roof has a lot of benefits which has increased its demand in the past decade.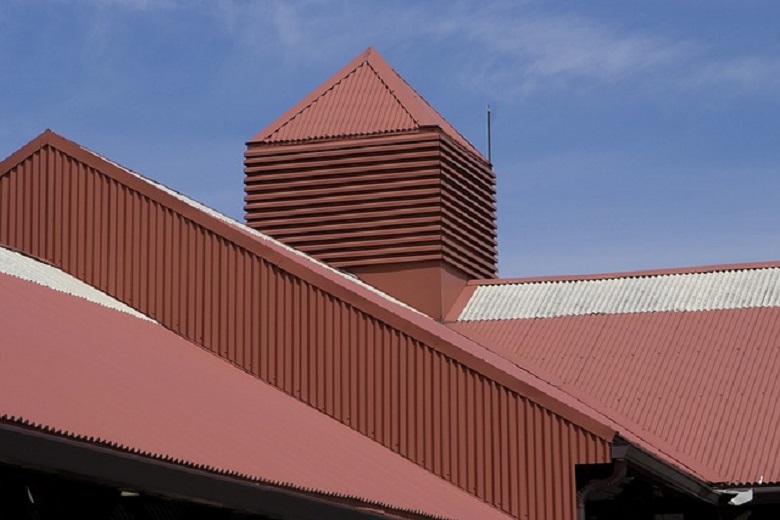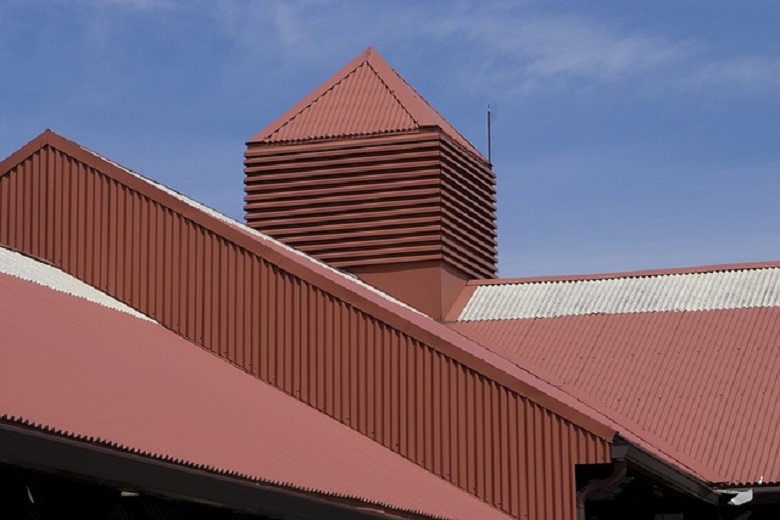 Here Are the Top 6 Reasons Why Metal Roofing Are So Popular With Everyone These Days:
1. Better Resistance, More Lasting Metal Roofing
The best thing about metal roofing is its uber-cool resistance and durability. Most people are choosing metal roofs because of this feature. Also, it is not necessary to completely replace your old roof. Moreover, several insurance companies provide a sweet discount on homeowners' insurance if you choose metal roofs.
Furthermore, a metal roof can easily increase the value of your homes. So, even if your home is not a permanent shelter, a metal roof can prove to be a good choice!
2. Metal Roofing are an Environment-friendly Alternative
People today are making more conscious living choices, and a metal roof provides you with a better alternative to the conventional flooring option. Metal roofs are much better for the environment as opposed to regular choices. A metal roof is also easily recyclable, making it an eco-friendly option.
If you're looking for sustainable living, the metal roof is a good alternative. Metal roofs won't make it to landfills and can be easily resealed for prolonged life. You do not need to replace metal roofs.
3. Metal Roof Saves Energy, Saves Money
Metal roofs are environmental-friendly alternatives but do you know they can also save energy? Yes, metal roofing consumes lesser energy which is why it is enjoying such popularity.
Less energy consumption means that metal roofs won't burn a hole in your pocket. Furthermore, metal roofing will save you extra bills related to energy consumption.
4. Metal Roofs are more Cost-Effective than You Imagined
Regular asphalt roofs might be cheaper, but they end up needing more replacements than metal roofs. This is why metal roofing is more cost-effective than you imagined.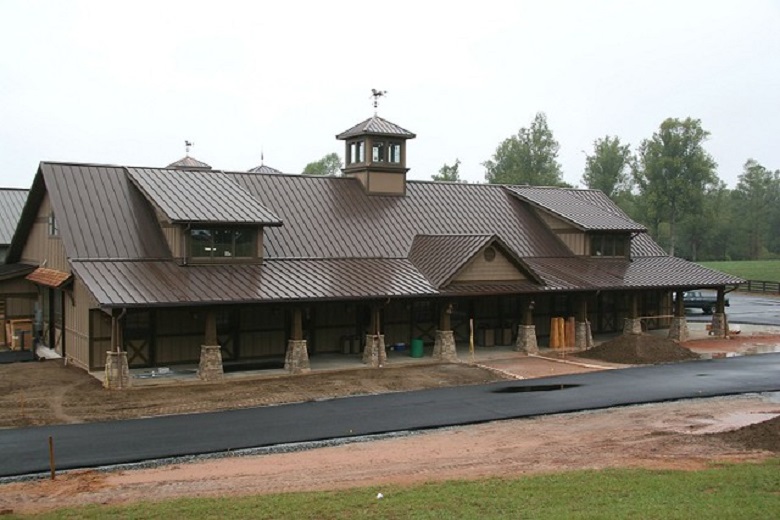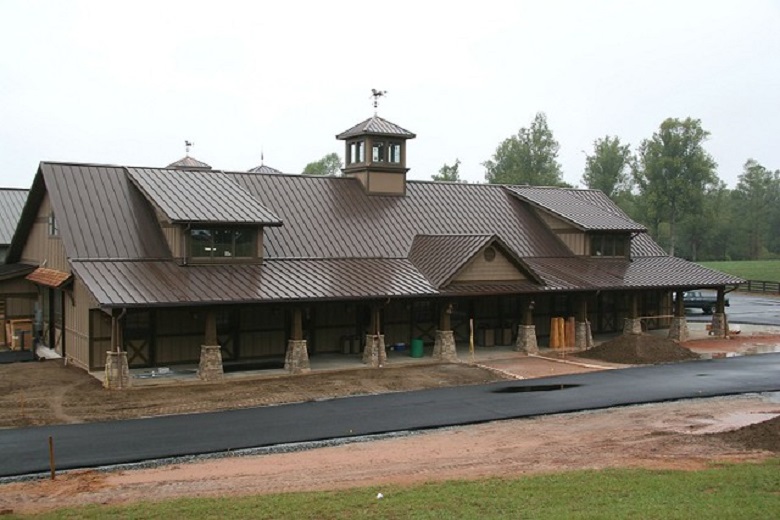 Yes, you need to pay far more for metal roofs at the installation time, but when you compare the same with the conventional roofing option. However, they have a prolonged life cycle and don't need to be changed at all. Unlike asphalt roofs, they also consume lesser energy. Furthermore, a metal roof helps to save bucks on energy.
5. Cool Impact Resistance Feature
Perhaps one of the unique selling points of metal roofing is the resistance to impact. This feature has popularized metal roofs and led to increased demand. People today are looking for more cost-effective products, and metal roofs come across as durable and impermeable.
6. Metal Roofs are Immune to Fire
Metal roofing makes your home much safer as compared to regular asphalt as it protects homes from fire. This immunity to fire has led to increased sales in the same. Since people want more protection against fire, installing a metal roof solves this problem for many as they can rest assured. Also, asphalt is prone to molds as it can trap dew and moisture. You do not get any of that with sound roofing in place.
Conclusion
Metal roofing is an investment, yes. But, a metal roof is also stronger than the conventional choices. Metal roofs are all the rage because of their durability and sustainability. Metal roofs are more concurrent with UN Sustainable Development Goals than common asphalt roofs. Furthermore, a metal roof offers far more in terms of protection. Therefore, metal roofing is a good idea for your home.