If you're looking to up your baby's fashion game, you can buy several things to make a major difference.
Baby fashion is all about being as cute as possible. No matter what you buy for your baby, they'll end up looking adorable. However, you can go above and beyond by purchasing a few accessories to complete their outfits.
We'll go over some of the most popular accessories for your infant to prevent you from having to research. Not only will your baby look adorable with these accessories, but you'll also save money.
Here are the top baby fashion trends to follow!
Headwraps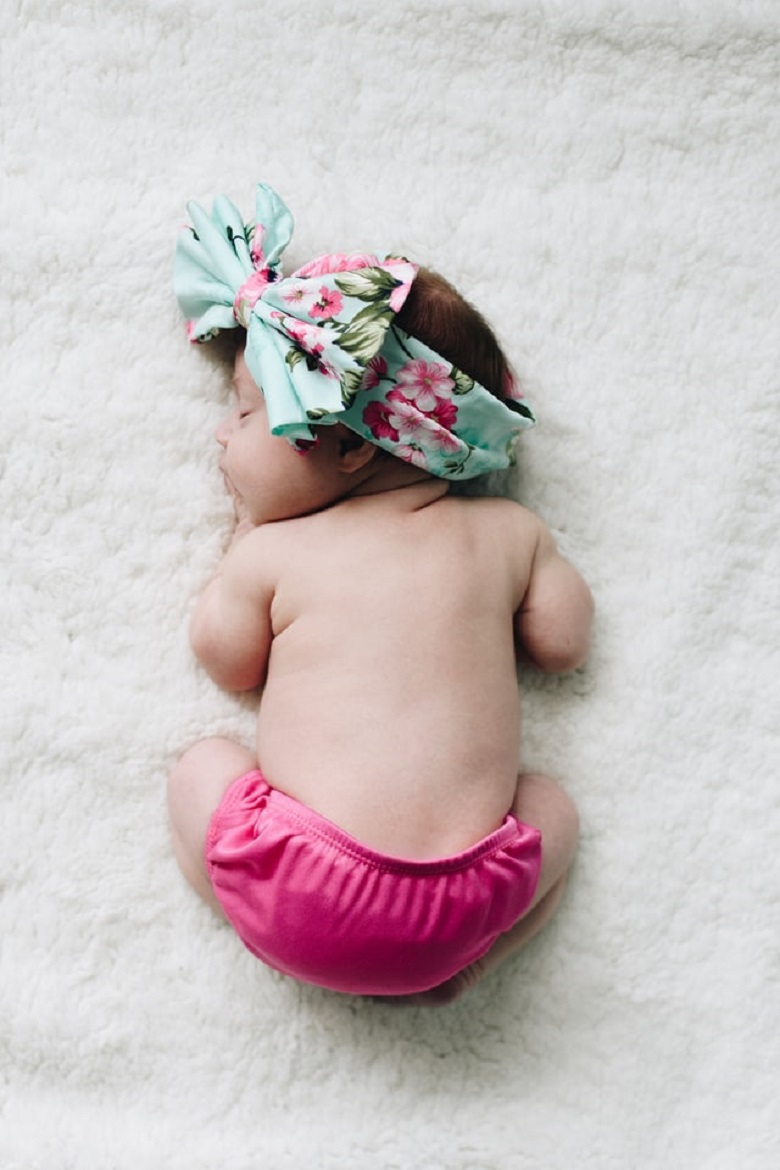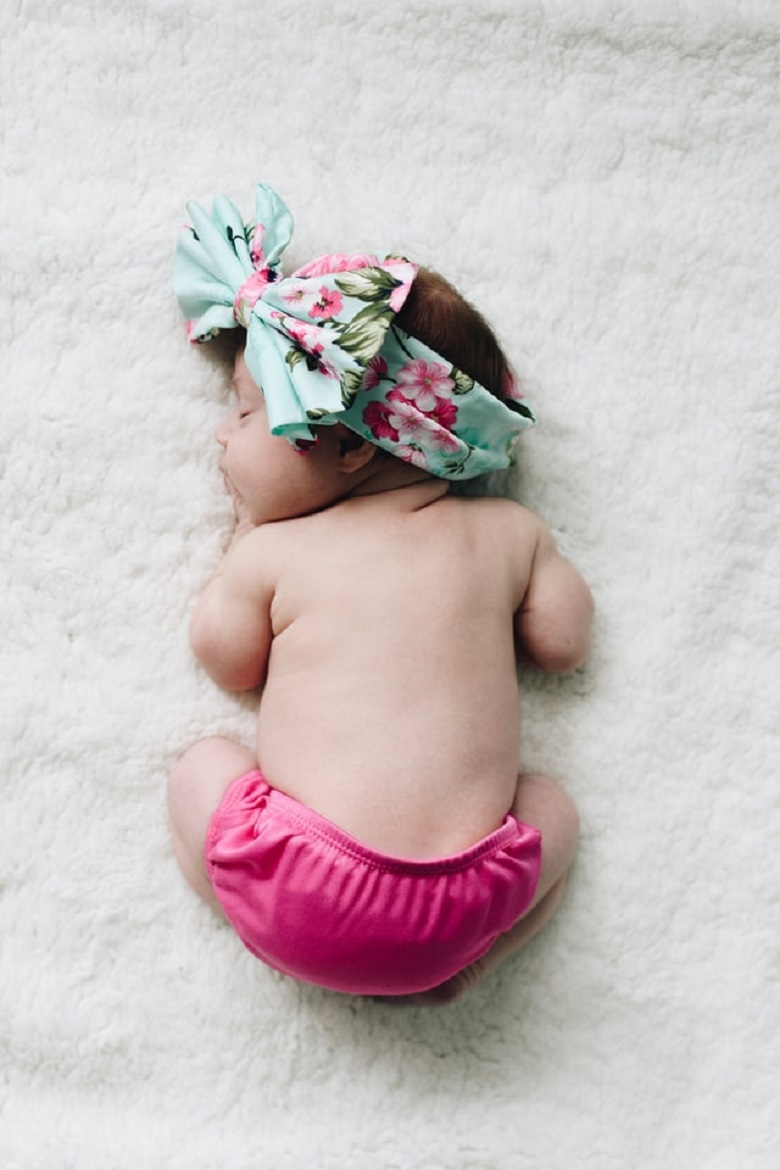 One of the most popular baby fashion trends is the headwrap, which can be used in a variety of ways. Whether you have an infant or a toddler, you can find a variety of headwraps that they can use to complement their outfit.
What makes headwraps so special is that you can make things like bows and buns out of them. If you check out this collection, you'll see a pre-tied & stretchy headwrap that comes in various colors. Headwraps are essentially the "icing on the cake" when it comes to baby fashion.
Bows
Similar to headwraps, bows are versatile enough to be used in everyday wear. Your baby can wear them on their head, neck, and even their wrists.
Baby bows are designed to be loose enough so that they don't hurt your baby when they're wearing them. They're often designed with a breakaway strap, so they can be removed whenever you like.
While you can shape a headwrap into a bow, these pre-designed bows make things much easier when you're trying to complete an outfit. The best part about them is that they can match any baby outfit, just pick a style and put it wherever you'd like.
Plushies
In the world of baby fashion, one thing is starting to stand out the most: the plushie.
Plush stuffed animals are making their way into mainstream baby fashion because they can go with your baby anywhere. Like you would with a purse, your baby can hold the plushy. They can keep the plushy with them both in the stroller and while you're walking around.
Many plushies come with straps and pouches, so you can use them to hold things like pacifiers and bottles. With an older toddler, you can find plushy backpacks for them as they start preschool.
Start Following These Baby Fashion Trends Today
Now that you know what some of the latest baby fashion trends are, we encourage you to buy these accessories as soon as possible. Whether you're expecting a baby or already have a growing toddler, these accessories will surely make your baby stand out.
We recommend you get a pre-tied & stretchy headwrap before anything because it can be used in everyday wear for any outfit. If you're looking for a little more pizzazz, you can go with a bow or a plushie.
Check out our other articles to learn about more baby fashion trends.