When parents are expecting their first child, they are typically consumed with things like choosing a name, having a healthy pregnancy, and choosing the best stroller, car seat, and crib. What most parents don't think about, however, is child care, and more specifically, child care costs.
Did you know that the average cost of child care is over $1000 a month in some areas? Where you live and the type of child care services you choose will dictate the cost. Read on to learn more about your options and the average costs.
Nanny or Nanny Share
Having a nanny who comes to your home is one of the most expensive, if not the most expensive, childcare options. The more you want your nanny to do, such as laundry, taking care of your home, and taking your child to appointments, sports, etc., the more expensive it will be.
The average cost of a nanny is typically dependent on the cost of living in an area and is usually highest in big cities. The cost can range from $10 to $18 an hour (or more). If you want a nanny with CPR training, first aid training, a college degree in early childhood education, etc., you will often pay more.
One way to reduce these costs is a nanny share. In a nanny share, you and another family share your nanny and they watch your children at either one of the homes or watch your kids several days a week and the other family's children the other days.
Read More: What is Child Rearing? The Best Child Rearing Techniques for Your Kids.
In-Home Daycare
In-home daycare is another option for child care and is typically less expensive than traditional daycare. In-home daycare providers turn part of their home into a daycare and often charge between $30-50 a day for care.
If you choose in-home daycare, you will have to be diligent to make sure that they are licensed and are following state-mandated requirements for child to caregiver ratios and other safety precautions. Many in-home daycares are little more than babysitters and are not licensed by the state.
Traditional Daycare
Traditional daycare is the most common type of child care. In a traditional daycare setting, you drop your child off at a daycare center where they are cared for by teachers employed by the center, like Happy Bunnies in Austin.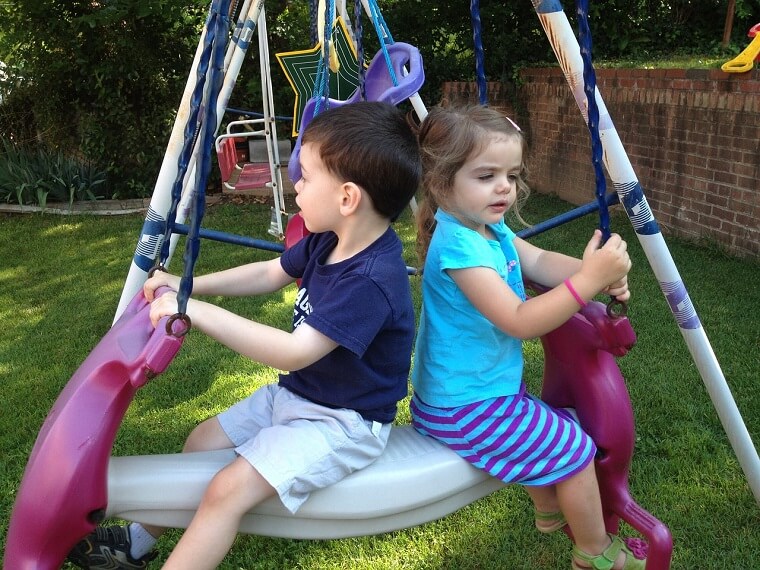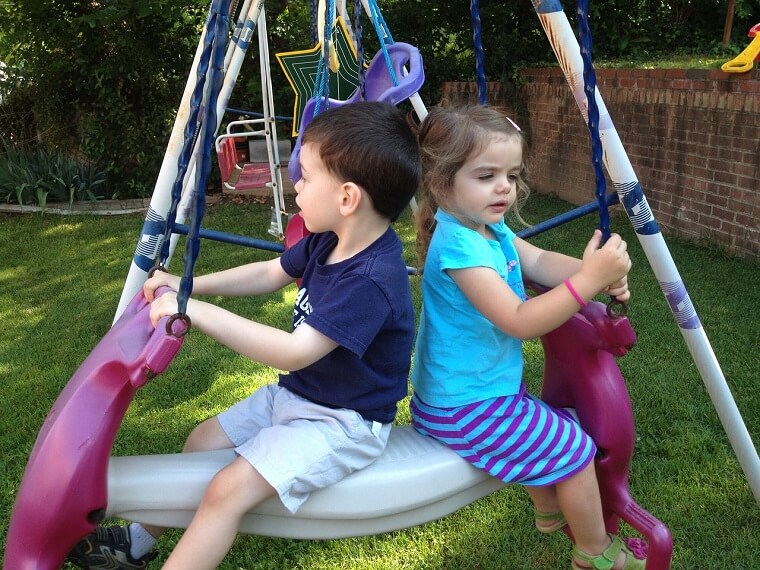 Prices vary widely and they depend on the age of your child. As your child gets older, the price usually decreases, as the child-to-teacher ratio rises. For example, in most states, there needs to be one caregiver for every 4 infants. Once children reach age 1, the ratio is 5 children to one caregiver.
The average cost of daycare in many cities is $1000+ a month and you can expect to pay between $175 and $250 a week for full-time care for an infant.
The Average Cost of Child Care Isn't Cheap
The average cost of child care is rather high in our country, which has been a constant discussion among politicians and others advocating for more affordable options for parents. If both parents will work once your child is born, it's wise to think about how you will pay for child care long before your baby is born.
If you found this article useful, be sure to check out some of our other parenting articles for more.
You May Also Like:
5 Steps To Pick The Right Child Care Centres