What is baby food packaging?
One thing that we have been hearing a lot of buzzes about lately is the safety of baby food and baby food packaging.
Baby food packaging refers to the containers that are used to store and ship baby food so that it can get from the producer to the consumer safely.
You May Also Like: Baby Food Packaging: Is Packaged Food Good for Babies?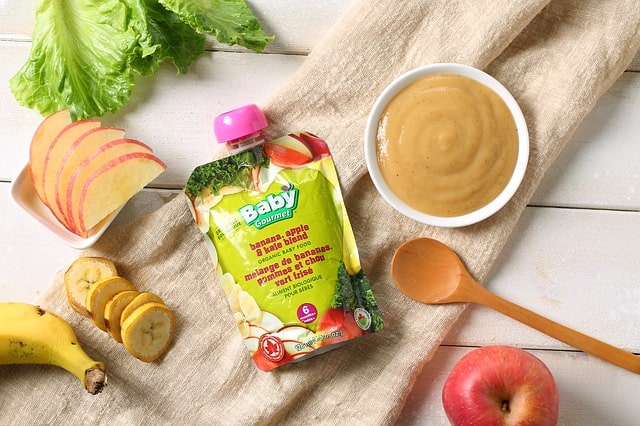 Now I will let you know more about the baby food packaging market size, share and trends.
How big is the baby food industry?
The fact is, the baby food industry is huge. And the baby food industry is necessary. There will always be babies that need formulated food.
In fact, data shows that over 67.3 billion dollars in global sales of baby food was reached in 2019.
The baby food packaging market is divided into: 1. The materials needed to make the containers, such as plastic, paper, glass, and metal; 2. The type, or style of packaging, such as jars, pouches, cartons, etc. 3. The product itself, such as powdered vs. liquid baby formula, or dried vs. prepared baby food. Geography is also a segment of the baby food marketing industry. For example, is the package headed to North America, Europe, Asia, or Africa?
You May Also Like: What are the Pros and Cons of Bottled and Jarred Packaged Goods?
In the business world, market size refers to the projected number of sales that a product can expect to get over a certain period of time. Market size facts and figures typically reflect the time span of one year.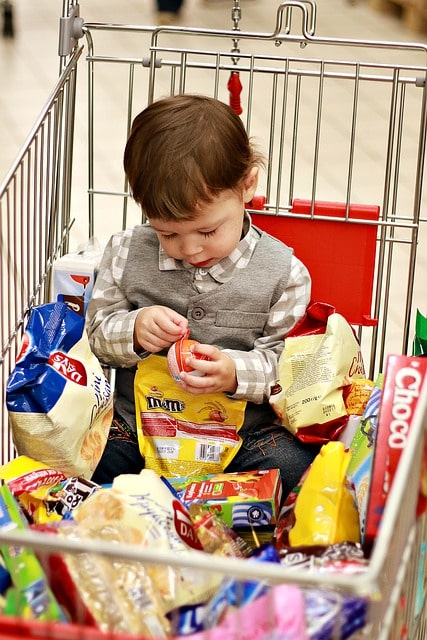 The baby food packaging market size globally was estimated to have reached over $50 billion dollars in 2018, with an expected compounded annual growth of 7% projected between 2019 and 2025.
In other words, the baby food packaging market is immense, and it is only expected to grow steadily.
Plastics are projected to take the lead for the materials used when it comes to the baby food packaging market share. This is due to the efficiency by which it is manufactured, and its relative ease in transporting and storing the baby food products.
Baby food packaging market trends
But, not so fast.
Like any market, the baby food packaging industry is subject to the whims of market trends, which are not entirely predictable.
Market trends represent a shift in the movement of a market (in other words, movement up or down), which can directly affect the market size. Shifts in market trends occur for a number of reasons, including product shortages, real or perceived; recalls, conflicts, or even something as seemingly benign as a rumor, which is enough to cause a mass panic that can have far-reaching effects.
Baby food and baby food market trends have all become a hot topic in the news recently due to a nation-wide baby formula shortage facing the U.S. right now. The high demand and relatively short supply of a number of powdered baby formulas have left some states in the midwest with out-of-stock rates of over 50 percent.
This increase in demand is in large part due to the U. S.  Food and Drug Administration's recent recall of powdered baby formulas produced and packaged at Abbott Nutrition's Sturgis, Michigan facility. There are now less baby food products available.
This shortage means the baby food packaging trend will see an upward shift as producers increase production to close the gap left by the recall.
As with anything on the market, the market for baby food packaging items depends on a number of factors, including unpredictable market conditions and trends. But one constant that we can agree on is the necessity of the product at hand and how essential it is that we ensure its safety for its littlest consumers.
Feature image source: Pixabay
Written by F k_blackwell5