Gone are the days when roller shutters were used only by the commercial industry and by people who had a dedicated garage area. Nowadays homeowners are opting for roller shutters for added safety and security.  Thanks to the developments in technologies, roller shutters have also seen changes over the years. Now they are available in different designs, patterns, and textures and can be customized to add beauty to your home. Moreover, you also get the option on the type of mechanism; push-button, remote-operated or manual. Its demand has been increasing day by day as people are learning about the different benefits of the roller shutter. Here we have mentioned Some of the many benefits: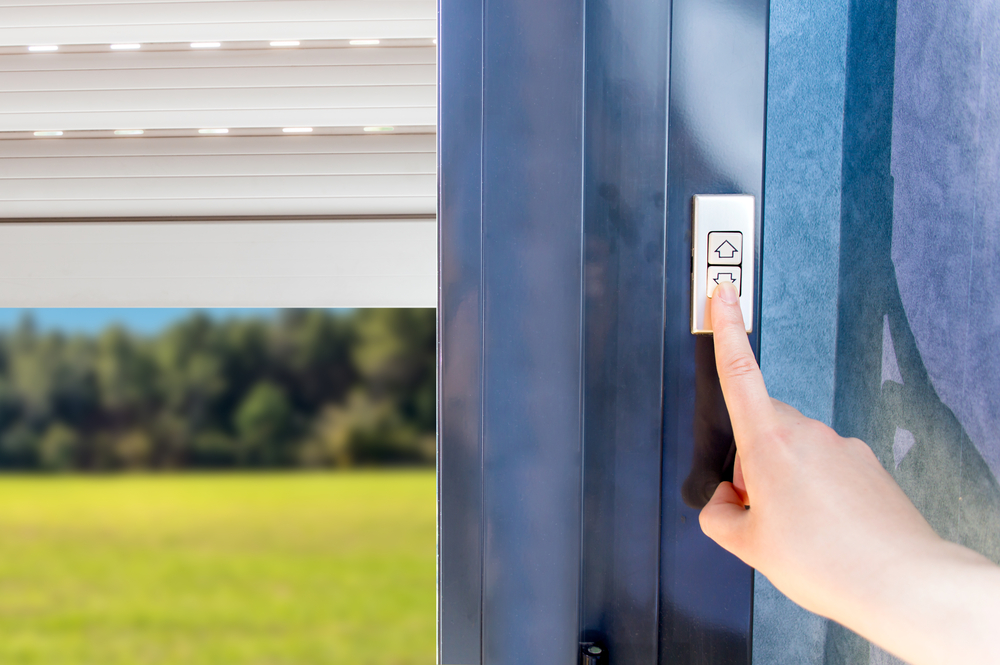 Six Important Benefits of Shutters
In the below points, you will find different advantages of using roller shutters at home and office, so make sure to check it out before buying it:
Blocks sunlight
Roller shutters are a great way to block sunlight. Sometimes the protection you get against the sun's ray is far better than the regular curtains. You can control how of your window you want to be covered during the day and also during the night to keep away prying eyes.. Apart from the sunlight, the shutters also provide a considerable amount of protection against wind and rain.
Insulation property
Roller shutters are made of a material that contains polyurethane which acts as great insulation and many people are unaware that roller shutters have insulating properties, which is a great added benefit to people who live in an extremely cold or hot place. The insulating mechanism helps people keep the house or the office warm in winter months and cold during summer. This also helps in saving on energy bills
Noise cancellation
If you have noisy neighbors or your home is situated near a construction site, or you live near the most crowded place, you might be irritated with the constant noise. It may seem impossible to get rid of these noises, but there is one solution to it and that is roller shutters. When you install these at your home or office, it reduces up to  50 to 60 per cent of outside noise. So you can finally sleep peacefully or carry out other jobs without any disturbance.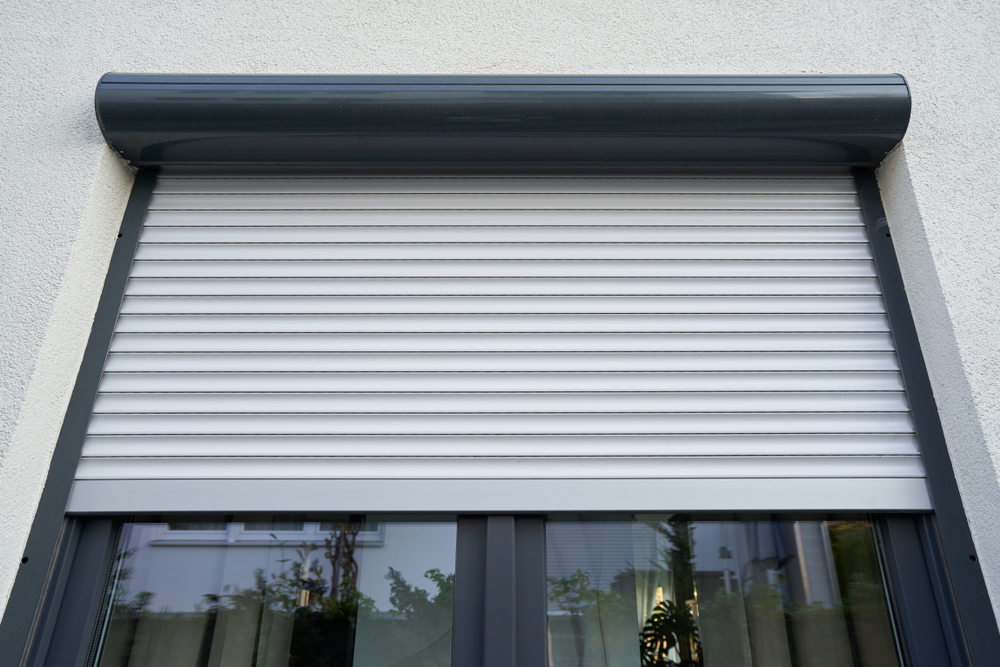 Protection against harsh-weather
Roller shutters are made from different metals like iron, steel, or aluminum, they are extremely durable and strong and can withstand harsh climatic conditions like storms, hailstorms, and heavy downpours. They are the best option if you live in an area that experiences bad weather frequently. You will find the qualities of these roller shutters supremely beneficial against the strong wind.
Security
The most important reason why people choose to install roller shutters in their homes is secure. As compared to other types of doors and windows, roller shutters are strong and cannot be broken easily. They cannot be opened with a crowbar or any other tool. They provided added security along with other security options. They ensure the safety of the people who live in the house.   These shutters can guarantee you 100 percent security and no kinds of privacy invasion.
Saves energy
Another benefit you get by installing a roller shutter is you can save up to 50 percent on energy consumption. The insulating quality of the roller shutters helps you maintain the temperature of the house, based on the temperature outside.  So you don't have to install a separate system to regulate the temperature of the house. Thus, it helps you save a lot of electricity that you might have spent otherwise.
Conclusion
These are some of the important benefits that draw many people to install roller shutters at their homes. However, make sure the quality of the shutters is top-notch.
You May Also Like: