Many parents take their kids for outdoor activities. One of the most prominent activities that babies really enjoy is swimming. If you take your baby to swimming classes, then you must buy the swimwear for your baby. The water on pools has chlorine that is bad for the delicate skin of your baby. While swimming, your baby can suffer suntan or even worse sunburn during the daytime. If you buy your baby's swimsuit, then it can protect him/her from such adverse effects. In this blog, we have shared some ideas on making the right choice of baby swimsuit that are enumerated below: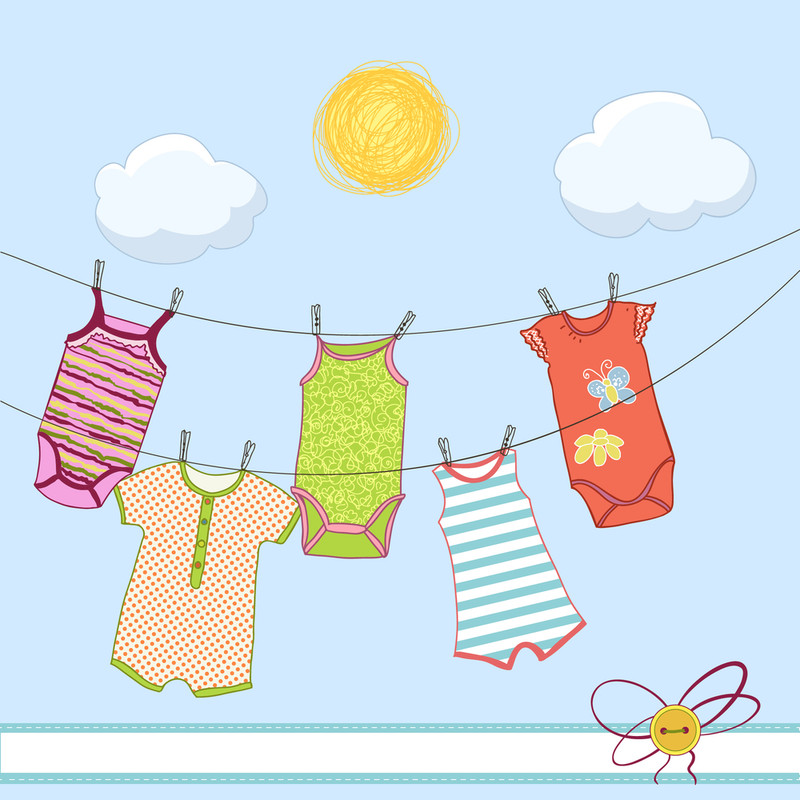 Choosing the material:
One of the foremost important things is to find the right material for the swimsuit. Children's skin is delicate, and some kids have sensitive skin; therefore, it is best to buy a soft material for your baby. It will also prevent your baby from any rash. Lycra and spandex are soft, and they dry fast as well. You can search for such baby swimsuits online to choose the best materials.
Sun Protection:
As mentioned above, sunburn and suntan can cause irritation and dark skin. If small babies suffer from continuous sunburn, it can cause cancer. Exposure to UV rays can also result in skin cancer. Doctors do not recommend using sun protection creams on babies. However, these days some swimsuits have UPF 50+ protection. You can buy such a baby swimsuit. Also, do not forget to add a robe and hat to provide extra protection.
Read More: What Temperature is Safe to Take the Baby Outside.
Comfort:
Now, the next most essential factor is comfort; the swimsuit should be comfortable in wearing. The baby swimsuit should be comfortable in wearing. You can buy a swimsuit that has a full zipper. It is effortless to make your baby wear and is also easy to take it out.
Style:
No one would want to see their babies in ugly suits. Additionally, style is not just about the looks; the baby swimsuit's design and the cut suit are also essential. It is best to buy full coverage swimsuits. It will be comfortable, and it will protect your child. If you look around, you can find different types of swimsuits that will be stylish, comfortable, and you can find them in a myriad of designs and colors.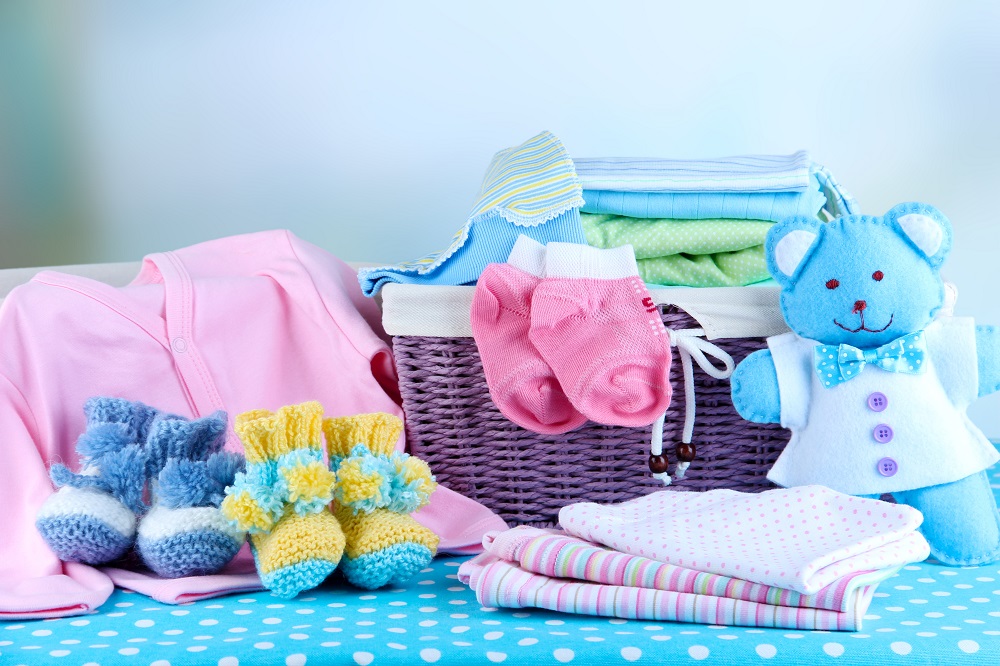 Price:
Not everyone is born with silvers poon. Therefore, price becomes an essential factor for most of us. However, that does not mean you buy a cheap swimsuit because it will irritate your baby's skin. Additionally, it will not last for long. Just compare the price, comfort, material, and designs of various brands, and then choose the best one for your baby.
Fit:
The baby swimsuit's fit should be perfect if it shouldn't be too long to lose or too tight. If the suit's elastic will sit too tightly, it can make your baby fatigue and uncomfortable. Instead of halter-style straps, go for regular straps because halter straps cause discomfort.
Diaper friendly: If your baby is not toilet trained, you should buy him a diaper-friendly suit as it will allow you to change the diaper comfortably. In this case, you can take suggestions from the trainers and they can help you to choose the best swimsuit for your baby.
All the parents want their children to have the best time to swim, and a baby swimsuit will make your baby's experience much better. Therefore, choose your child's swimsuit as per the tips mentioned above. These tips will help you find the suit for your baby. So, why wait?