The eye exam consists of a series of tests to monitor eye health and vision-related issues. In an eye test, you are asked if you have any eye problems. Right from children to adults, there might be the need for an eye test if there are cases of temporary vision loss, blurred vision, eye pain, etc.
After that, it will be observed that which contact lenses or glasses you are using. You also need to say about the family's medical history and the list of medicines you are taking over the years.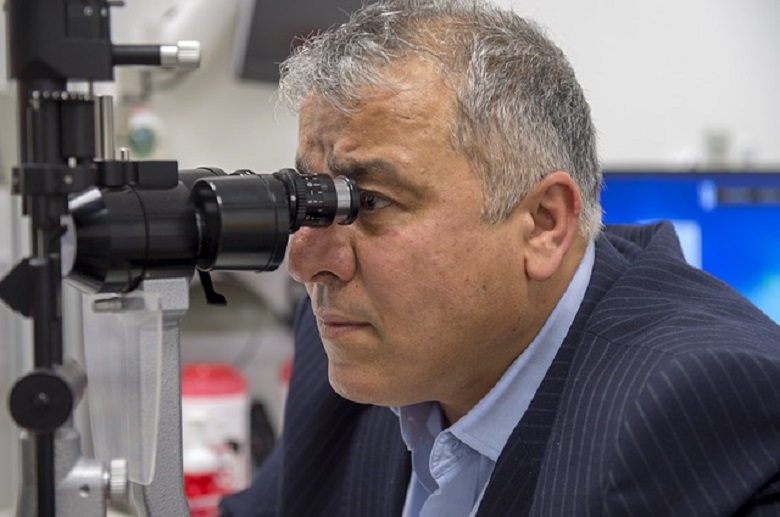 Next, the optometrist will use the Snellen chart to check the visual acuity.
You have to read out random letters which become smaller down the chart. Some charts are having visual charts consisting of images showing letters.
The expert will then test you on the basis of lenses. And it will be proved which lenses are more fruitful to you to read the Snellen Chart.
There is another part of the eye test which includes:
Your 3D vision or stereopsis
Checking of the peripheral or side vision
Check the movement of the eye muscles by the point you to look into other directions
Examining of the pupils by penlight to see the proper response in external light
Testing of pupils using eye drops and allows the usage of an ophthalmoscope to track the back-eye structure. It includes the retina, optic nerve, blood vessels, etc., and termed as the fundus.
There is another device called the slit lamp used as a magnifying device. It is used for:
Seeing the eyelids, cornea, sclera, conjunctiva, and iris.
Checking out glaucoma by tonometry method.
Colour blindness is also a significant thing tested by colored numbers made by dots.
Eye Test Preparation:
Before proceeding with the eye test, you need a doctor's appointment. Avoid doing any complex tasks which may create eye strain. If you generally wear contacts or glasses, you should keep them. You need someone to drop you at your house in case the doctor wishes to apply eye drops for securing the pupils. If you are habituated to wear contact lenses, then you need to check specific guidelines for the eye tests to be done.
This test is very easy-going and causes no discomfort.
Reason Behind Eye Test:
Many children are having vision problems. Hence eye test is mandatory for them and they must get screened in the interval of one to two years. For any kind of eye test, you should always go for an additional
Between the teenage and mid-age people:
It is asked to have a complete eye test every ten years.
For adults having contact lenses must get a yearly eye assessment.
Certain eye disorders demand urgent and frequent tests.
The people who are over forty years of age and have no eye-related issues must be tested at the most four-year interval. The doctor will suggest an eye test if you have any current symptoms or eye illness.
There are certain problems found by regular eye exam which includes: diabetes, glaucoma, cataracts, high bp, age-related vision loss, etc. It is the right optometrist or an ophthalmologist who will give you the best advice regarding eye test and what precautions you need to take about it.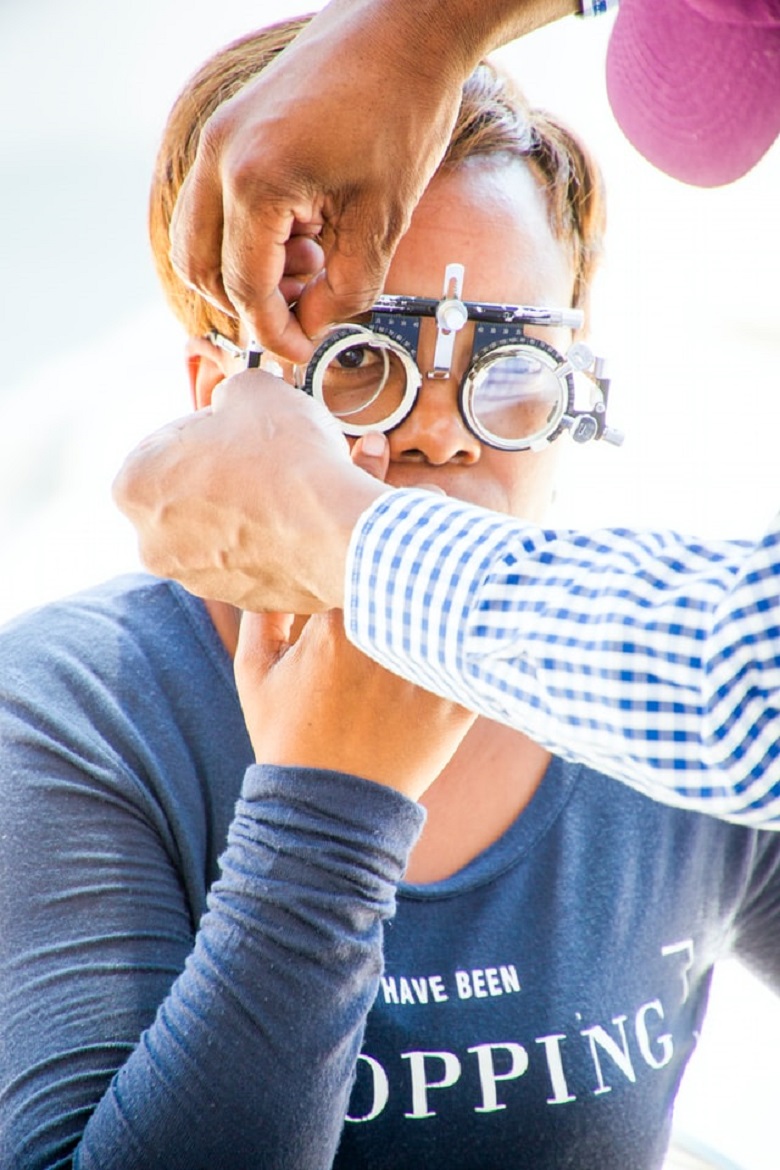 Normal Vision:
The doctor marks the results as normal in eye test when:
Vision is normal
Full visual eye field is there
Different colours are identified
Normal pressure is observed
Normal structure of cornea, iris, and lens.
While there are sudden abnormalities that are found by observing several symptoms. It is quite opposite of normal vision. Hence since each and every eye case differs, it is always better to check the symptoms and then consult for an eye test accordingly.
You May Also Like: