Today, everything has become electronic. From sending letters to washing clothes, electronic products are ruling our lives. People have become accustomed to using electrical items as these gadgets make life simpler and easier.
The electronic goods are quite helpful in managing daily life as these items save your energy and time. Undoubtedly, these have become indispensable in your life.
Here are some of the home appliances that you must opt for:
1. Washing Machine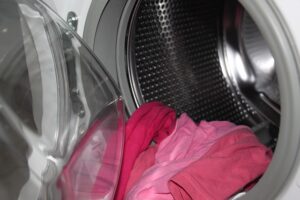 Washing clothes have become so much easier with the help of washing machines. Since the time of its inception, it has undergone a sea change. These modifications have only simplified your everyday life. It takes much less time and your clothes are clean and dry in just a few minutes. These come in a variety of designs and functions. You can choose one with a washer or a combo of washer-dryers.  It's all up to you.  They also come in different sizes. If you live alone, you can buy a small-sized machine. However, be sure to buy the one with quality and warranty.
2. Air Conditioner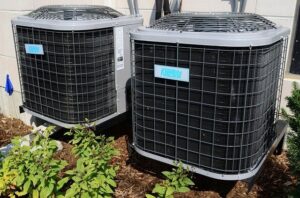 Air Conditioner is no longer considered a luxury item. It can be found in almost all households. There are two types of AC: Window and Split. You can choose one according to the room you want to install it in. Window AC is easy to install but has a less cooling effect than split AC. On the other hand, Split AC is bigger in size and installation is costlier.
There are also smart ACs that are available in the market. You must also consider the rating of an Air Conditioner as it explains to you which one is more efficient.
3. Refrigerator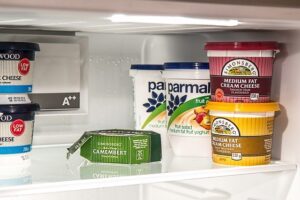 A refrigerator is the most important thing that you need at home. It helps you to preserve food. This electronic appliance has evolved over time. These come in various models with easy functions. There are smart ones that are available and you can change the settings according to your suitability. The refrigerator or fridge comes in various sizes and also with single and double doors. You can buy the one depending on how many people will be using it.
4. Water Purifier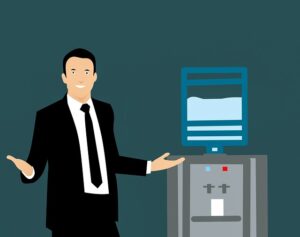 A water purifier is needed in every household. It helps to purify your tap water thereby making it safer for you to drink. If your drinking water is not safe, it can lead to various health issues. Therefore, buy the one with different stages of purification. It will ensure you 100% water purification. You can choose a smart power-saving mode purifier that will help you to pay low electricity bills.
5. Geyser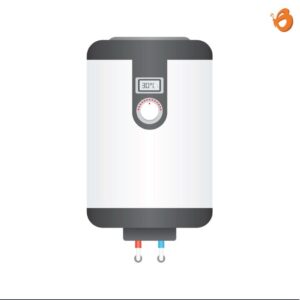 It's not easy to take a bath in winter. Therefore, buying a geyser would be a wise decision to make. There is a variety of geysers available in the market. Make sure you buy the one with a safety valve because there is always a chance of electric shock. You must consider these things when purchasing a geyser. These are -capacity, power, instant water heater, material, and the overall warranty. Knowing about these things will help you to buy the right one.
These are some of the necessary electronic appliances that you must have in your household. They let you enjoy different weathers by making your life comfortable. So, buy these appliances for a better life.