Christmas is the time to enjoy all things delicious. But how do we get through the holidays without letting our family's health slide completely? This can be especially tricky when it comes to holiday recipes as there is just so much temptation. From yummy cookies to savory treats, it's surprisingly easy to make nutritious swaps and keep holiday recipes healthy!
5 Healthy Holiday Recipes That Kids Will Love
    1. Fruit Trifle 
Few holiday recipes taste of home more than a trifle. Layers of jelly, custard, ladyfingers, and scrumptious whipped cream! It's a classic festive delight. To help turn your trifle into a healthier version of the original, here's what we suggest.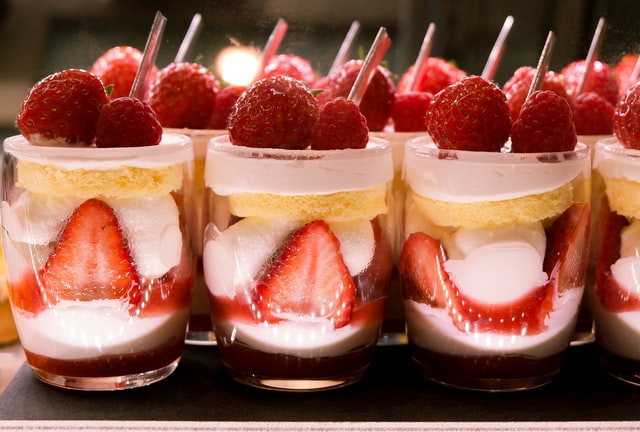 Double up on fruit, like redcurrants and blackberries or chopped bananas, and add a fruit layer between the ladyfingers and the jelly. You can even miss out on jelly or go for a low sugar option. Next, top with chilled, homemade custard. Again, the whipped cream is optional if you want your trifle low-fat. Sprinkle with chopped nuts for extra protein and enjoy! 
    2. Protein Cinnamon Cookies 
Cookies and milk are essential holiday treats and are the perfect snack for snuggling down to watch movies with. Give your homemade cookies a healthy protein boost by baking them with oats. Here's one of our favorite holiday recipes for cookies: 
Mix 100g of oats with 90g of flour and a pinch of baking powder. Add 25g of butter, 1 egg, and 3 mashed bananas, then soften with a splash of apple juice (enough to make it sticky) and 3 tablespoons of honey. Honey is a natural sweetener and contains no processed sugar. To give your protein cookies a Christmassy kick, sprinkle the mixture with plenty of cinnamon and add currants, chocolate chips, or mini marshmallows. Bake for 20-30 minutes and enjoy!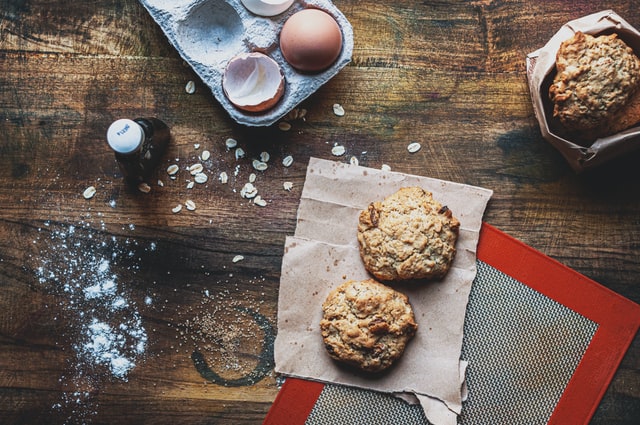 3. Green Bean Casserole 
Getting your kids to eat their greens can be tough, especially during the holidays. Green bean casserole is a staple holiday food and one of the best holiday recipes for a family affair as it can feed several. Add partially boiled green beans and onions to a casserole dish and make a sauce with canned mushroom soup and chicken stock before baking. To lower the fat content, replace the fried onion topping with breadcrumbs and season with salt, pepper, and dried onion powder.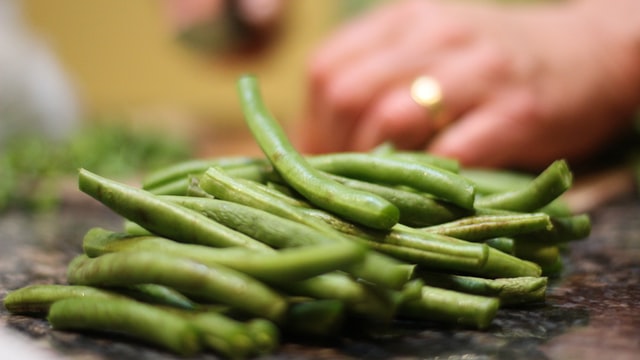 4. Kid's Eggnog
Non-alcoholic eggnog is super easy to make and is a fun holiday treat. Blend honey, egg yolks, and your milk of choice with nutmeg and cinnamon. Pour into a pan and heat for 15 minutes or until thick. Add vanilla extract and chill overnight. Kids will love feeling like one of the grown-ups, plus, with these holiday recipes the kitchen will not even need to be cleaned.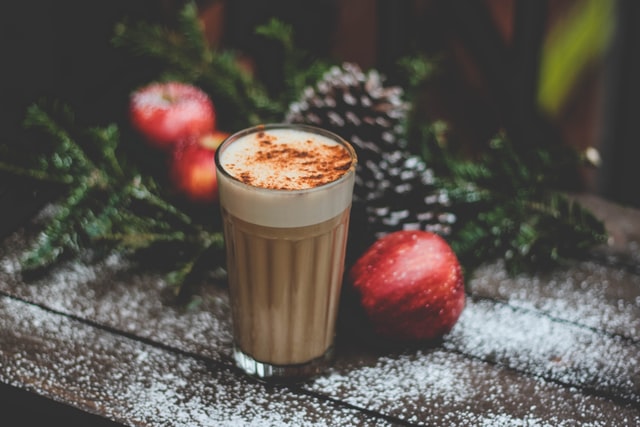 5. Leftover Stir-Fry 
Want some clean, simple holiday recipes to help you use up those leftovers? The humble turkey stir-fry is an excellent way to serve your family some veg after a day of indulgence. Plus, it's super easy to prepare – a bonus when you've spent most of the holiday cooking.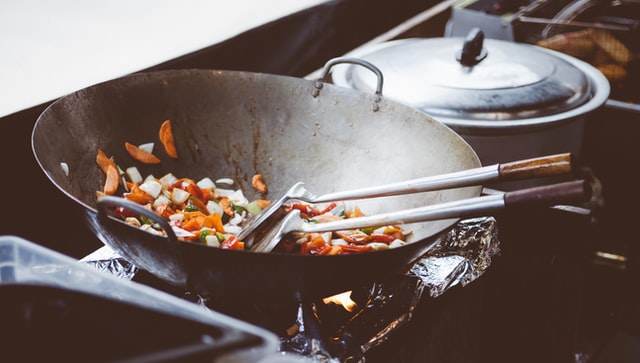 Simply strip your turkey or chicken carcass of meat and put it to one side. Chop vegetables, like carrots, spring onions, or bell peppers, and fry in a small amount of oil on high heat. You can even toss in and reheat any leftover veg from the day before. Add your meat and reheat until piping hot. Season with soy sauce, sesame seeds, and a stir fry spice mix and serve with noodles. The perfect recovery meal for the holiday season! 
Finally, Some Holiday Recipes Cooking Tips…  
Whatever you're planning to cook this holiday season, it's a good idea to plan ahead and cook in batches. Make sure you give yourself plenty of time to get prepared and stock up on non-perishables well in advance. If you're booking a turkey or chicken, remember to get those orders in early as butchers are always swamped during the holidays!
Conclusion
Whether you're looking for quick holiday dinners or holiday recipes desserts, it's always great to have a little inspiration. Try out some of these healthy seasonal recipes and see which ones you like! 
Final Call:
What are some of your favorite holiday recipes? Have you tried any of these? Which ones do you think your kids would love? Let us know in the comments!
You May Also Like: