The May 2013 death of Gabriel Fernandez shocks the community of Palmdale, California, to its core.
Not only was the mother of Gabriel Fernandez, Pearl Fernandez, responsible for his death, along with her then-boyfriend Isauro Aguirre, but also the case exposed the seeming culpability of various state and federal agencies dedicated to child welfare and social services that failed immensely to save Gabriel's life.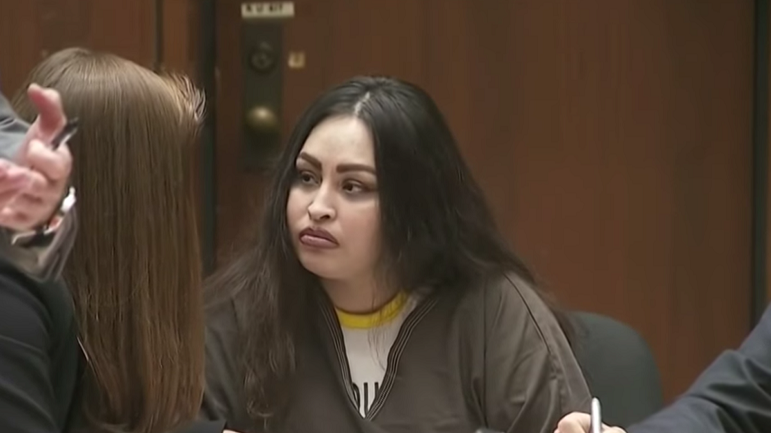 And it isn't that Pearl Fernandez is a terrible mother or that her abuse led to an accidental death; no, the courts ruled that the circumstances surrounding Gabriel's treatment were nothing less than torture, and a jury handed down a death sentence to her boyfriend Isauro and life imprisonment for Gabriel.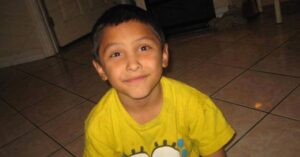 Pearl Fernandez escaped a fate similar to Isauro because of her reportedly low IQ and difficult life. With only an 8th grade education to her name, her defense team argued she be spared from death row in exchange for a guilty plea to first-degree murder. As you can imagine, Pearl nor Isauro is likely to have the easiest prison life, but a report emerging about Pearl's conditions, in particular, shed new light on how she is living behind bars.
While the courts might have shown more mercy to Gabriel's mother than she ever showed to him, the prison population isn't going the same route as the justice system. In fact, she is reportedly "suffering" during her time at Chowchilla State Women's Prison.
Yet, this is exactly what she signed up for when she told the judge during her trial that she wished Gabriel was still alive. The judge, unmoved by the guilty plea or this sudden heart pang from the child killer, explicitly stated that he hoped she suffered for the rest of her life.
As such, there is little chance she will ever leave Chowchilla and will likely die there.
One Twitter user, @dez_banda, told Distractify that the notoriety of the case has not made life easy for Pearl and she is receiving death threats, among other things, while incarcerated. She was even attacked on one occasion. The Twitter source claims to have this first-hand knowledge from her mother who is also at the prison. As noted by Distractify, the recent heightened awareness of the case plus the tendency of inmates to mete out their own justice spells a long road ahead for Pearl.
Though the oft-repeated axiom is that this treatment is more reserved for pedophiles and other child abusers, the particularly gruesome and heinous nature of Pearl's case likely merits the same treatment as these other scenarios.
Yet it is important to not forget that she is in her situation because of her own wanton negligence and decidedly evil mistreatment of her own child whom she determined she cared about and missed right as she placed her fate in the court's hands. Isauro Aguirre, meanwhile, is still on death row as of his 2018 sentencing though no execution date is known as of yet.