If you enjoy warm, sunny weather and a multifaceted, stunning seaside environment, a San Diego vacation is an ideal option. There's no limit to this area's possibilities — everything from numerous museums and the world-renowned zoo to various San Diego sailing tours. Whatever your interests, the many widely diverse communities offer something for everyone. Here's are three must-visit San Diego neighborhoods.
La Jolla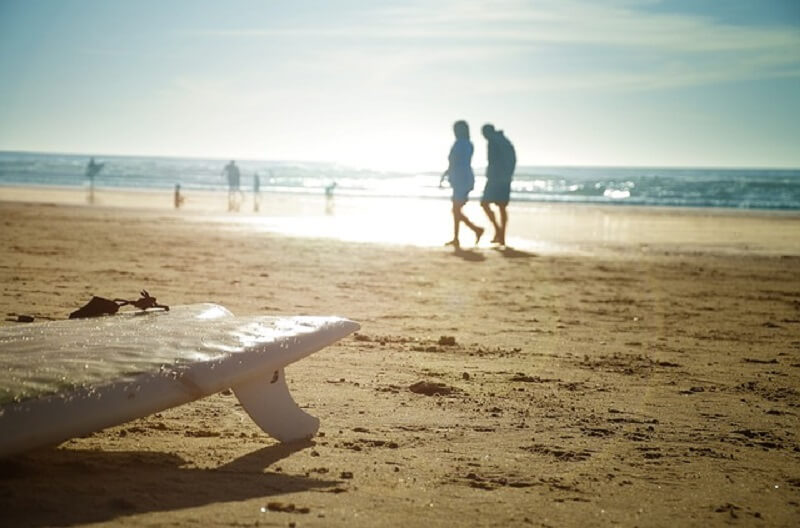 La Jolla is known as "the jewel" of San Diego and is one of California's most beloved seaside destinations. It's surrounded on three sides by the ocean while the steep slopes of Mt. Soledad rise majestically in the background. La Jolla offers an upscale village lifestyle with a variety of activities. You can find plenty of accommodations, ranging from casual to extravagant. Check out their many art galleries, museums, unique boutiques and restaurants for every palate. Outdoor activities are plentiful whether you want to totally relax or have a bit of an adventure. If you're an animal lover, you must visit the location known as the Children's Pool, which no longer allows people to swim in it since a colony of seals now inhabits it. Proceed to Torrey Pines Gliderport to go airborne. Whether flying tandem with one of their experts or drifting alone, you'll soar over the cliffs and golden sands of the beach. You'll definitely observe the Pacific Ocean and its gorgeous landscape from a totally different perspective. The relatively calm ocean waters make La Jolla Shores, the Cove and Windansea excellent locations for the beach lover to swim, surf, snorkel, scuba dive and kayak. During certain times of the year, you can partake in whale watching San Diego as these magnificent mammals migrate to and from Baja, California.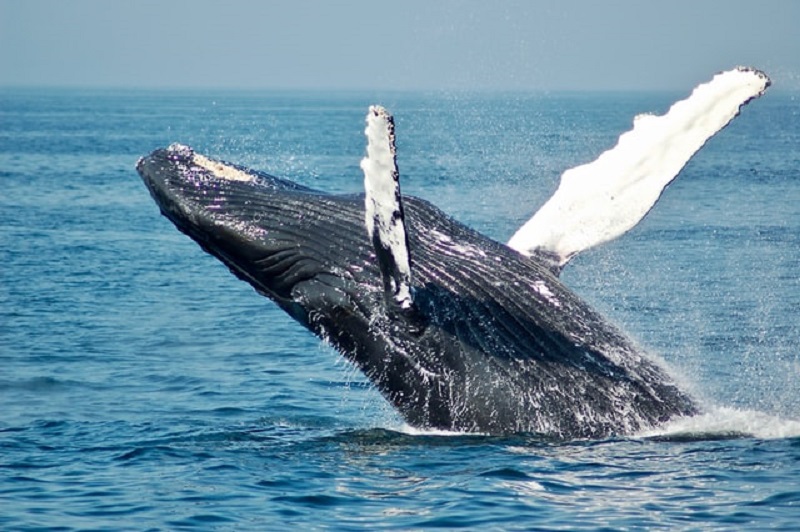 Balboa Park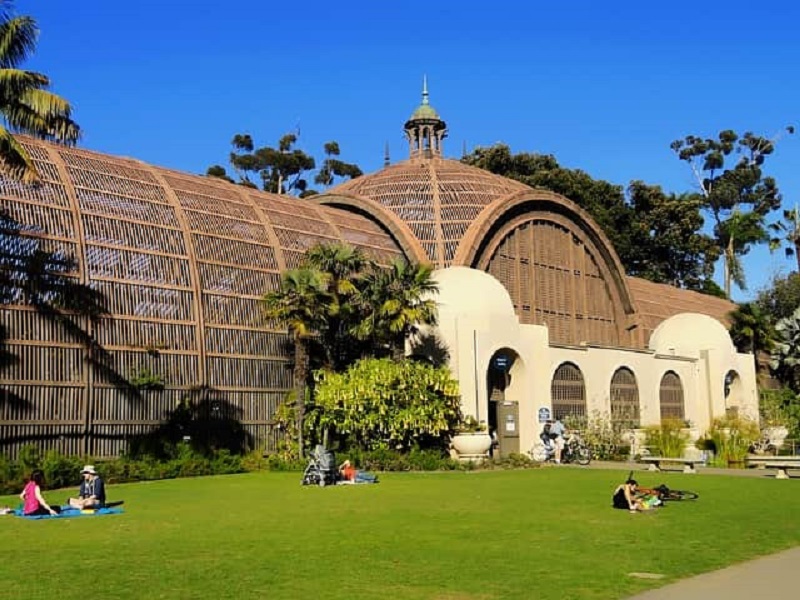 Balboa Park was established about 150 years ago on a mesa that overlooks downtown San Diego. It's known as the cultural heart of San Diego, and rightly so. Featuring the world-famous San Diego Zoo, numerous gardens and 17 museums, this park is 1,200 acres of amazingness. Visit Balboa Park for a historical and cultural look into everything that makes San Diego so unique. The stunning architecture, cultural events, history and natural beauty ensure that your visit to Balboa Park will keep everyone entertained.
Mission Valley and Old Town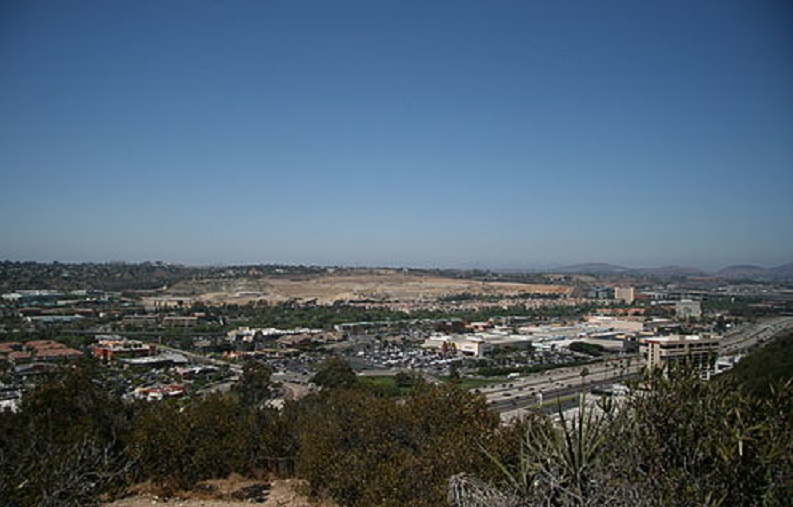 The Mission Valley and Old Town area is an excellent central location to call home while you're visiting San Diego. It's also very affordable for those on a budget. This area is located in the center of everything, and the location itself offers tons of great features the whole family is sure to appreciate. Hiking, rock climbing, exploring historical sites, and participating in cultural activities are just a few of this area's fantastic features. Old Town's specialty is its mouth-watering authentic Mexican cuisine. While you're dining, savor the sights and sounds of traditional folkloric dancers and lively local mariachi music. You can also board the Old Town Trolley to participate in some San Diego sightseeing.
A fun and relaxing San Diego vacation could be in your future. Research specific activities online, such as taking hiking excursions or hiring private charter boats San Diego. You're sure to experience an unforgettable getaway.