There is no doubt that a wedding is an auspicious event and hence many people have a dream to celebrate it with utmost grandeur. When it comes to western weddings, it seems it's incomplete without bridal bouquets.
People notice the smallest details at the wedding ceremonies, and hence people try to make it as perfect as they can. A lot of individuals ask how to choose the perfect bridal bouquet on a special day, and if readers are also having similar confusion, here's a post to make it simple.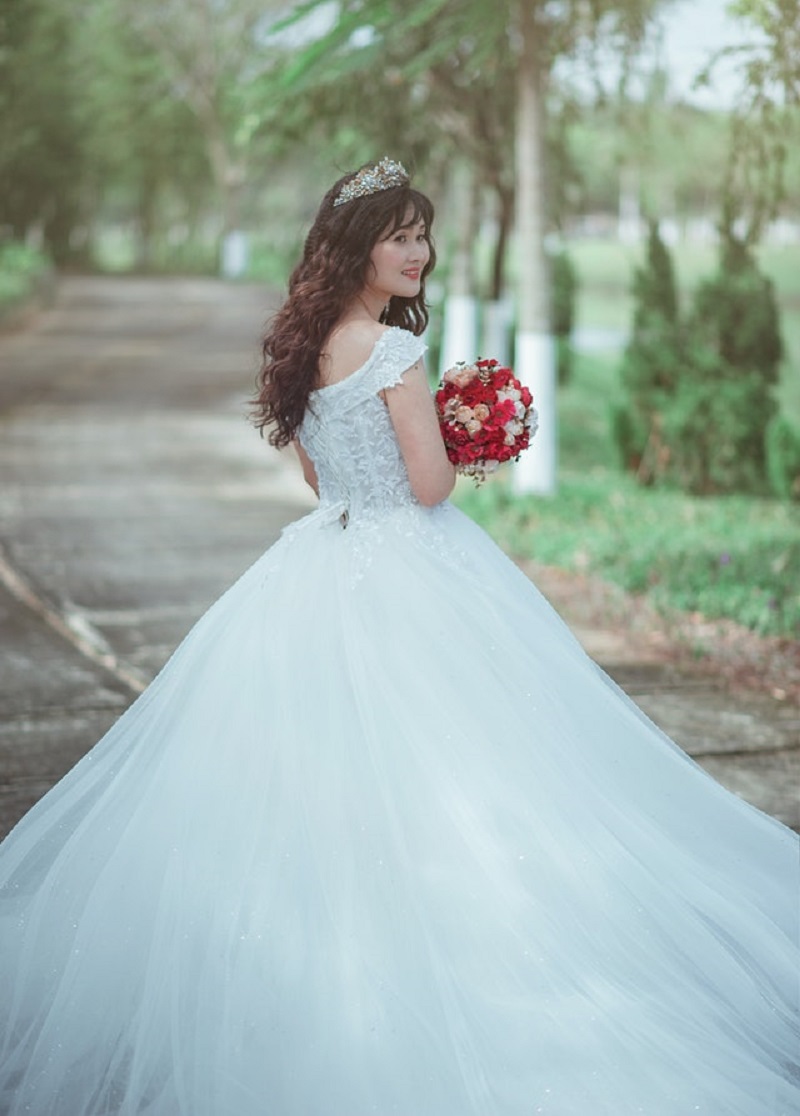 Think About the Requirements for Bridal Bouquets
In general, brides prefer choosing matching bouquets in most cases. Matching gowns and the bouquet look attractive, and hence it is essential to think about specific requirements.
In recent years, floral designers are experimenting with bridal bouquets, and if you don't like the contemporary style, professionals may suggest something else for you.
Before deciding anything about bouquets, make sure you have decided about the requirements, and it will help you to choose the right option easily.
Choose the Gown for Bridal Bouquets
It will be easier for individuals to choose the perfect bridal bouquets once the dress is finalized. You cannot decide until you know the color of the dress. Even the professionals can't help you to choose the bouquet unless they have an idea about the colors.
If you are wondering; how to choose the right bridal bouquet for your special day? We suggest you finalize the dress firstly. Once you are done, you can take a photo wearing the dress and that will help professionals to have an idea of the colors.
Read More: How to make your wedding anniversary most special for your soul mate?
Apart from this, professionals take the shape and size of individuals into consideration, so that they can suggest the right size of bouquet for you.
Take a Look at the Colours
Colors play a vital role when it comes to choosing the right bouquet with different kinds of colorful flowers. Besides, assuming the gowns will be simple white or pink will be a big mistake.
Nowadays, designers are also using multiple colors to take their artistry to a new height, and one must not ignore the power of color before selecting bridal bouquets. Coordinating colors suit perfectly, and if you are looking for bridal bouquets, you should not forget it while finalizing the same.
In case of doubt, you can check some examples on the internet, and it will help you to have an idea on the same.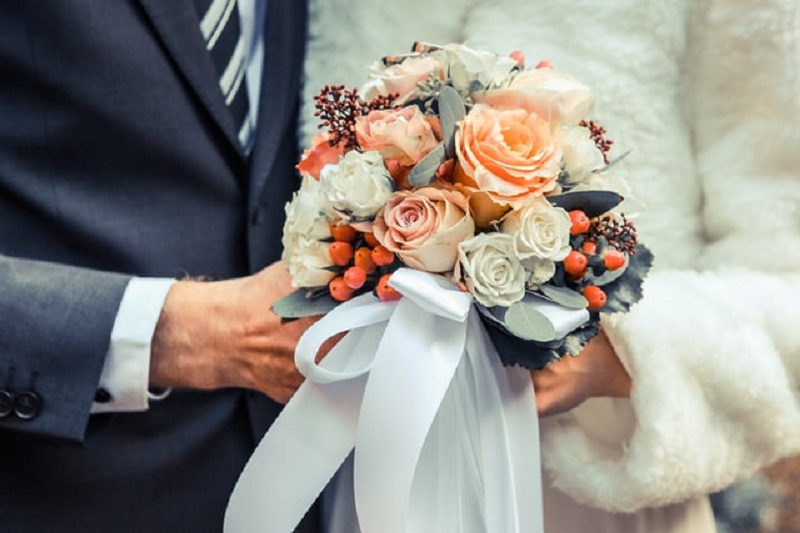 Consultation
In many cases, clients seem to be confused while choosing bridal bouquets. Expert consultation plays a vital role in choosing the right item, and one can simply contact a professional, and he/she will help you to come across various ideas.
You can get in touch with multiple professionals to avail endless ideas for bridal bouquets, and it will surely help to come to a decision finally. To find the floral designers, you can ask for referrals or search on the internet, and it will work for sure.
Get an Idea About the Trend
Trends are hard to ignore, and the trend of the bridal bouquet is changing over the years. In the age of the internet, it is really easy to get an idea about recent trends, and it may help you to come across the kind of flowers you need to increase the beauty of the bouquet.
Read More:  How to preserve wedding flowers
All these tips are unique and it is shared by expert professionals. We hope it will serve the purpose of the people and if you loved the tips, make sure to share them with your loved ones. You can also write us back for more suggetions on bridal bouquets, and it will also great for the readers' community.
You May Also Like:
6 Tips For The Best Wedding Photo Shoot
Qualities Must Be Consider Before Hiring Best Wedding Catering Services