Anniversary is the revival of the most remarkable moments for both of the life partners.  At every anniversary, they deserve to celebrate the moments in the most special way because they have passed several milestones together.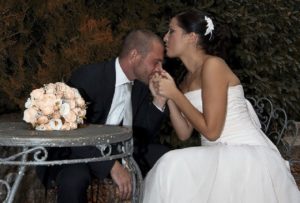 They have tackled many problems with the support and help of each other so; they deserve to make it more special and mesmerizing for each other. In this article, I will give you the tips for making it more remarkable. (There is a site called Vrl Clicks which can also give you some more tips on that)
When you will think about celebrating your most special day, you will get multiple ideas about visiting the astonishing places, restaurants and enjoy the tastier foods. Beautiful gifts are the most pleasant addition to your celebrations.
But your gist selection matters a lot that how much cute things you are planning to do or going to buy. In this article, we will also give you wonderful ideas about buying the cutest and amazing gifts.
Let's have a glance on the rejoicing tips for your wedding anniversary
Arrange a surprise dinner for your partner
For arranging the surprise dinner for your partner, explore the favorite place and favorite foods. For making your surprise dinner more pleasant, book the cutest corner in the favorite restaurant of your beloved wife.
Candy lights are also a thing to fascinate you a lot. Floral arrangement could also be an amazing thing to enjoy your special day.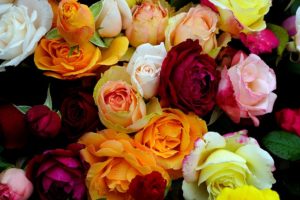 Secondly, if you don't want to visit any restaurant then cancel your all meetings and plan to spend your whole day with your partner.
Cook by yourself, specially baking cake could be the cutest gesture for your partner. Moreover, here you will get the idea of decorating a special corner of your home like attic portion of your home or terrace.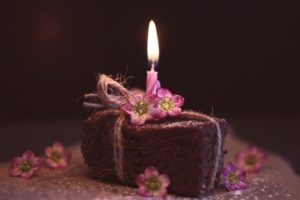 Gift some jewelry
Beautiful bracelets, pocket watches from Dalvey, pendants, and the much cutest things are the rings. That could appeal to your partner a lot and rings are considered the symbol of love. All around the world, gifting rings is the most romantic gesture.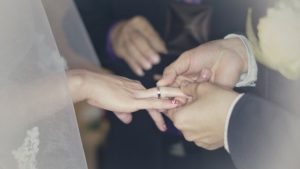 Most of the females usually love to receive rings. So, it's cool to buy the most beautiful ring for your soul mate.
Red roses all around in your bedroom or anywhere in your home
Decorate your room as it was decorated at the time of your marriage. Just treat your wife as the newly married bride of a day. Floral arrangement is the most fascinating thing that you can do for making the place romantic and attractive for a couple.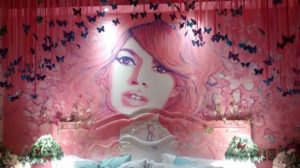 Before doing any floral arrangement, know about the choice of your partner in color and roses. Few people are allergic from red roses, so, choose another option in flowers. For attaining different patterns of decorating room with flowers, net surfing is the good option.
It will give a lot of ideas and pattern and select the perfect one according to your room and personalities matter a lot.
Prepare a photo collage of couple shoot
If you are celebrating 1st anniversary, then you have spent 1 year together. So, you have collected a number of memories that could amaze you whenever you will that memories. That's why; preparing a photo collage or a whole album for your partner is a wonderful way of making this day more special.
By following the above mentioned tips, the celebration of your anniversary will be easier for you.