Nothing is more pleasurable than seeing a smile on your child's face, and you could be the reason behind that. Bring gifts to your adorable kids this Christmas to make them happier and jolly. Every parent wants the best for their kids, but pleasing them isn't an easy task always.
When it comes to buying appealing gifts for kids, we must make a great effort to invest on something new and innovative. Kids develop their interest from little ages, thus buying gifts for your children according their age and interest would be the best idea.
Shopping was never an easy job, and it becomes messier when you got to know that you have to choose from thousands of the available options, and it is usual to get overwhelmed and clueless in these kinds of situations. If you are also out of inspiration, then I could help you with this post about top 10 gifts for kids this Christmas.
1.     Wall Climbing Car
Wall climbing cars are one of the most loved kid's toys, and your child will also love to receive it on the Christmas morning. The best thing about these toy cars is that they can keep your kid busy and engaged for hours. Despite of other conventional racing cars, this wall climbing car is equipped with a rechargeable Lithium Polymer battery.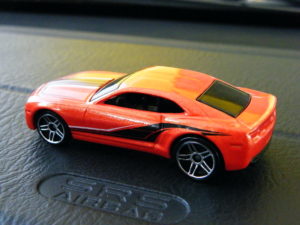 This remote control toy car is exceptionally sensational and electrifying. This car can race through multiple surfaces including ceiling, floor, glass, walls etc. and is able to perform 360 degree rotation stunts. Made with premium-quality, chemical-free and non-toxic plastic this racing car is enough durable for rough play for a long time.
2. Fingerlings
Gift these adorable real to life pets to your cute child this Christmas. Your kids would no doubt like to cling and hold these interactive little toy monkeys on their fingers. These adorable fingerlings are brilliantly designed to react and respond to your kid's touch, motion and sound.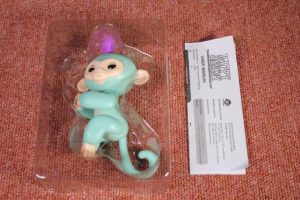 These fingerlings move their head, blink eyes, and even make cute sounds and noises in response. The baby monkeys can produce kissing sounds and can also chatter identical to a monkey's babble.
Highly acceptable and friendly toys

Real to life companions

Pet them

Swing them or attach it to your school bags
3. Learning Tablet
These days' kids are getting more tech-friendly and are getting habitual to gadgets and gizmos from early age. Kids nowadays spend a lot of time with multiple devices in their daily life, and this helps them exploring and enhancing their learning power.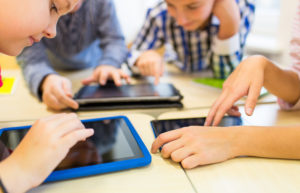 Interaction with technology from a little age is good for your kids, but there are many cons too. As for example, it has become an ordinary thing that children spend a lot of time playing video games, and surfing content from internet thorough their parent's smartphones or tablets. 
This can also result in access to some unwanted material online which may be inappropriate to your kid. Gifting them a smartphone or learning tablet specially crafted for small kids will be a better idea, and I have also featured one in this list.
Key Features:
7 Inches Display

Android 4.4

Wi-Fi, Bluetooth

Quad Core CPU

Preloaded Learning Apps

Parental Control

3,000mAh battery
4. Hooded Coat
Winters are going to be harsher and colder these festive seasons, and you must make every possible effort to keep your kids warm. What will be better than gifting them winter outfits this Christmas? That would be undoubtedly awesome.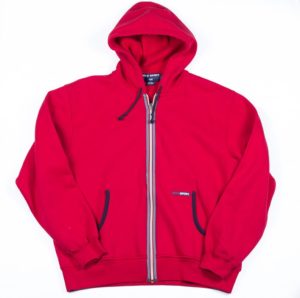 I have featured a good quality hooded coat for your children here which is made with water-resistant, and wind proof material.
Warmth Retaining

Windproofness

Water Resistance

Delicate Stitches

Threaded Sleeve

Warm Hood
5. Two Wheeler Scooter
Scooters are suitable, but this light-up two wheeler scooter is even more enjoyable. This scooter is integrated with more than 100s of LED lights on the wheels, deck and handlebar stem. The best part about this scooter is that it is foldable, and will acquire less space in your kid's room (which is previously flooded with tons of toys and sports kits).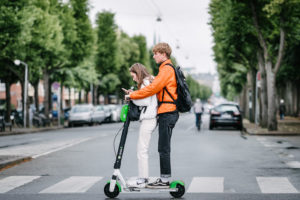 Features:
Aluminum Material

Ideal for 5 year and plus kids

Heel Brakes

3 AA Batteries

Adjustable Handlebar
6. Bluetooth Speaker Pet
A Bluetooth speaker for your pool parties/hangouts, and your kid should be different. The unicorn Bluetooth speakers are the cutest ever. Bluetooth speakers, you have ever seen. This unicorn speaker produces a much larger sound compared to its size.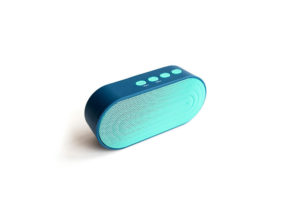 You can easily pair more unicorn speakers wirelessly at a time to produce more sound. This kids friendly speaker comes with excellent compatibility and can be connected to Android, and iOS smartphones, tablets, and many other Bluetooth enabled devices.
Key Features:
Bluetooth v4.2

Wireless Stereo

One Click Connectivity

Robust 500mAh Battery

Built-in Mic

Sound Beyond Size
7. Harry Potter Wand
This could be the top revolutionary and innovative gift item you would have ever seen. You kids will get the basic knowledge of coding from early age with this brilliant device. This wand will respond to your movements, and you will see effects on the screen once you wave it.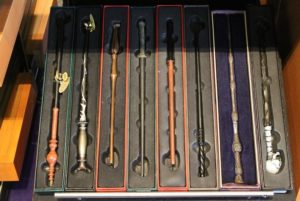 You will have to install Kano app on your tablet to play with this wand. The app comes with 70+ creative and simple challenges and tasks to perform. Your kids will learn to connect code blocks, learn about logic, loops, variables, and JavaScript in comparatively simple ways.
8. Batmobile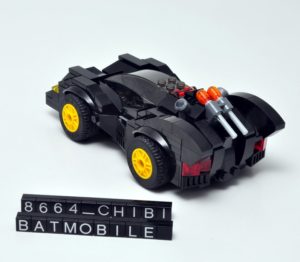 Every child loves to watch movies in which their characters have superhuman powers such as Superman, Batman, Ironman, Captain America, Hulk, and others. If your kid's favorite character is Batman, then he would love this batmobile. The batmobile transforms itself into a killing machine when switched to the battle mode. Its four projectiles will help your kids combating the enemies around.
9. Storm Trooper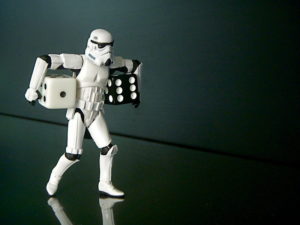 Just as super humans, kids are also crazy for star wars characters, and the most popular is the storm troopers. If your kid is a huge fan of storm trooper, then you can invest on this star wars interactive toy. Let your kids enter the galaxy of imagination, fantasy, and adventure with multiple star war series toys and gizmos. These storm troopers are integrated with 65 different phrases and sound effects.
65 phrases and sound effects makes this storm trooper an interactive figure

Equipped with many blaster battle accessories

Provides incredible galactic adventure

Let your kids to recreate Star War's favorite scenes

Compatible with the parent Star Wars app
10. Screenless Smartphone
Yes, a smartphone without a screen, and it is fully capable. It looks more like a Bluetooth speaker or a walkie-talkie, but it is actually a smartphone. You can make a call by pressing the middle button like walkie-talkie, but it has more features other than making calls only.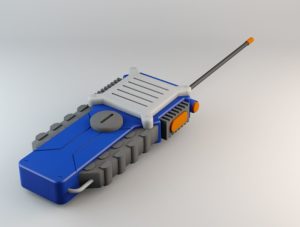 This device can be accessed over voice commands to make calls as it is integrated with the voice assistant. It comes with a few other extraordinary features including GPS tracking, Geofencing, SOS alerts, retrieves missed messages etc.
Bottom Line:
Making your little ones happy was never an easy task, and when it comes to shop gift for them, the situation gets even more unbearable and difficult. Kids eagerly wait for festivals so that they could receive gifts from their parents and elders and you should make a great effort never to disappoint them
Christmas is arriving, and you must create a list of gift items to give your kids at that time. You will have to invest huge amount of money on gift items, and thus it becomes necessary to buy one of the best item. This list will surely help you in configuring top gift ideas for your kids this Christmas.